Harnessing the Power of Citrus: The Benefits of Bulk Orange and Organic Orange Essential Oils
There is no question that Scatters Oils provides high-quality bulk pure orange oil for businesses. From growing the sweet orange tree to extracting and storing the oil of its fruit peels, Scatters Oils maintains meticulous standards since it is the only way to produce pure and highly potent white-label essential oils.
Where Does Orange Oil Come From?
The orange essential oil comes from the fruit peels of the citrus sinensis tree, also known as a sweet orange tree. This is a popular variant of orange, grown for its juicy and aromatic fruit. Thanks to the fruit, the orange essential oil has a top note, fresh, fruity, and light aroma. The citrus sinensis tree is an evergreen tree with a height reaching up to 30 feet. It has ovate leaves with a length of up to 4 inches.
How is Bulk Pure Orange Oil Extracted?
Sweet orange fruit peels are cold-pressed to produce pure orange oil. This is done by placing orange fruit peels in a container wherein they will be squeezed and pierced by a hydraulic press in a container with spikes. This extracts the oils from the plant material along with its other liquids. Then, the mixture will be centrifuged to separate the oil from the water.
After centrifugation, there are still lipids and waxes in the mixture. To remove these, the mixture will need to undergo winterization. This process involves applying cold temperatures to the liquid mixture to separate the oil from lipids and waxes.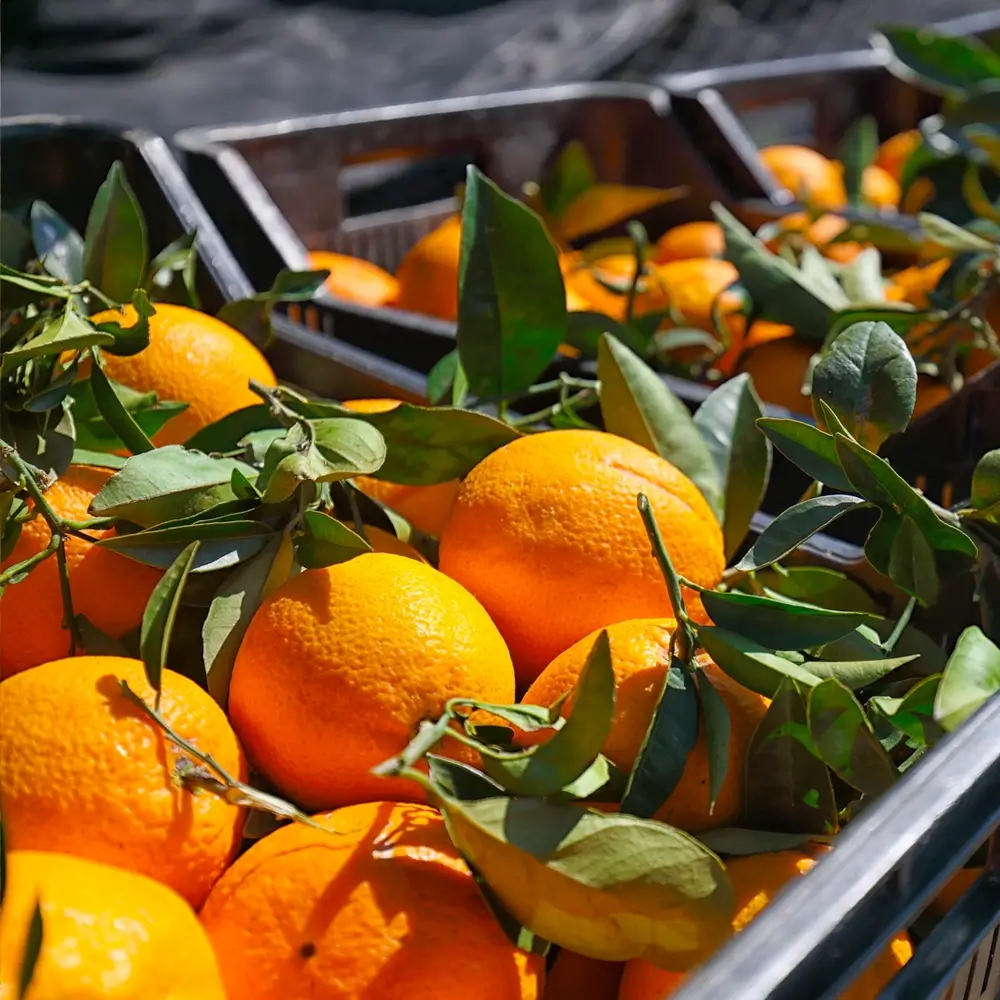 Why is it Important to Have the Highest Quality Pure Orange Oil?
In the essential oils marketplace with a many options to choose from, pinpointing authentic orange oil is crucial to creating your products to be the absolute best. True orange oil, like the wholesale orange oil from Scatters Oils USA, emits a sweet, citrusy and invigorating scent that's instantly recognizable and nearly impossible to duplicate. Moreover, preserving the integrity of this genuine orange oil requires specific storage conditions – it demands a shaded container, stowed away at a moderate temperature, safely distanced from the influences of light and air.
What to look for to identify high-quality wholesale orange oil: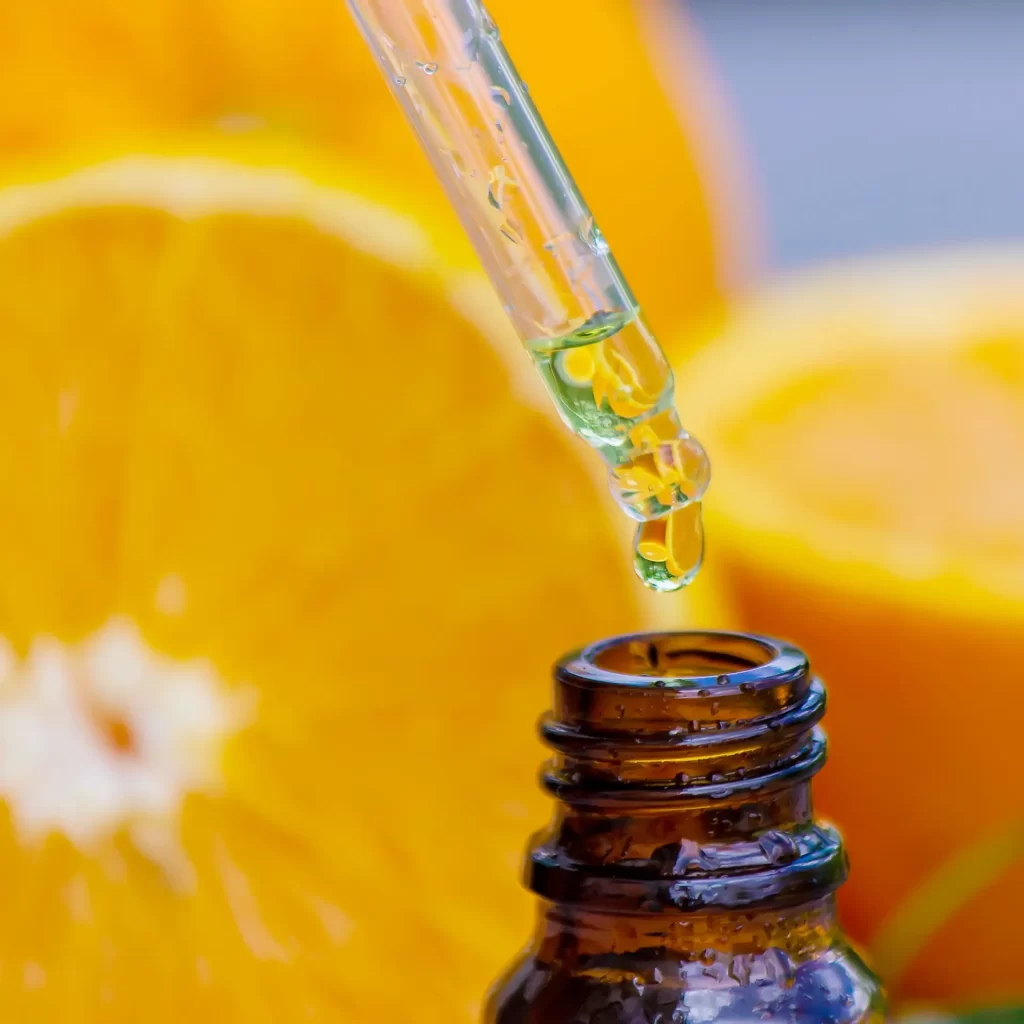 Why Choose Scatters Oils USA Bulk Orange Oil?
At Scatters Oils, we understand essential oil quality starts from the soil where our crops for oil extraction grow. We work closely with our farmers and help them implement and develop farming techniques for growing crops that can produce high-quality organic orange essential oil.
Because of our efforts in producing organic products, the USDA and BCS Oke-Garantie have certified our products as certified organic. This certification guarantees that 95 percent of our essential oils are impurities-free.
Scatters Oils is also certified by the FDA and HACCP. These certifications ensure that we have the quality control measures to provide bulk essential oils of consistent quality to you and your customers. Aside from these, Scatters Oils' bulk pure orange oil is certified Halal and Kosher. So, you can rest assured that your customers who require their products to be by their faith can use our products.
Buy Your Bulk Pure Orange Oil Today!
Scatters Oils offers wholesale orange essential oil with the purity and potency you need to provide your customers with a high-quality experience. You can order our wholesale organic orange essential oil in 1, 2, 5, 10, and 20 kilograms. We can even provide custom orders for purchases exceeding 20 kilograms. And we can provide a sample upon your request so you can test our product yourself.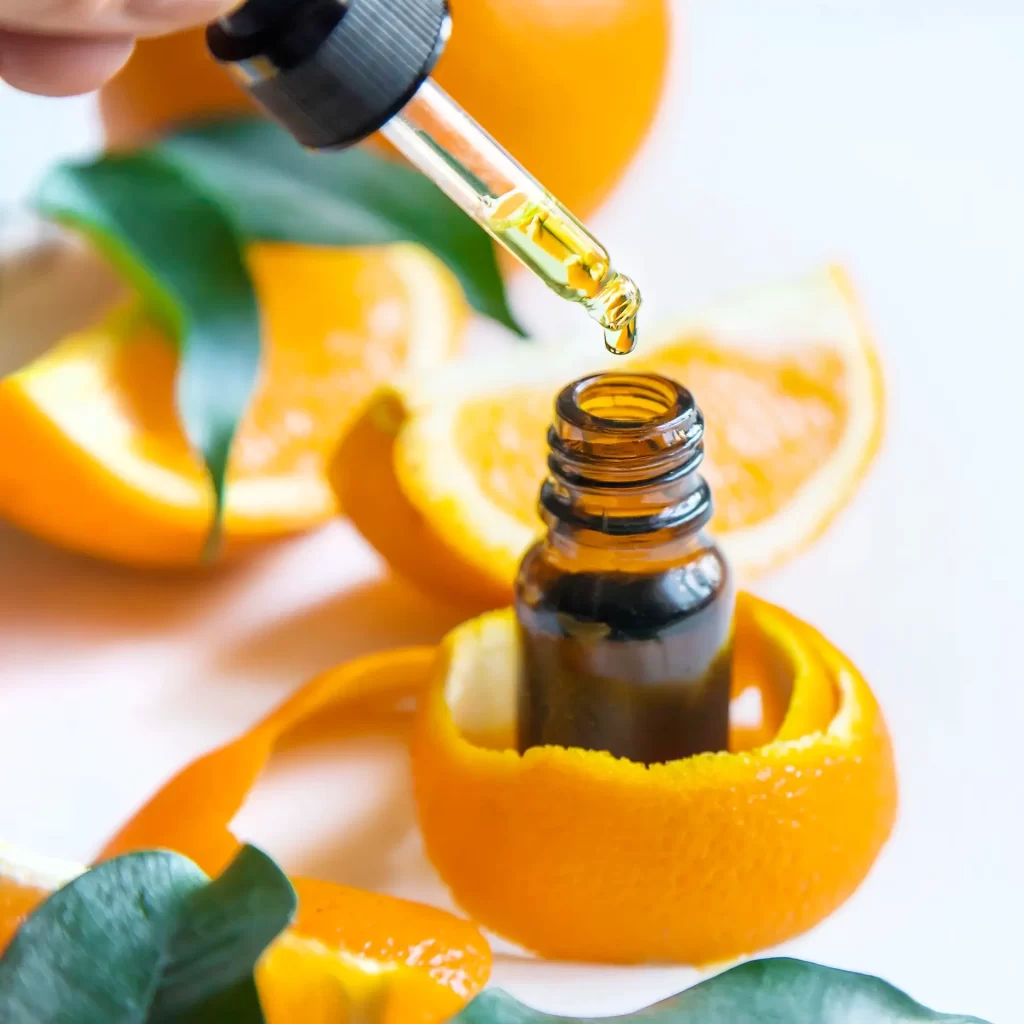 Interested in Larger, Custom Orders at a Lower Prices?