Elevate Your Spa Experience
Elevate Your Spa Experience with Wholesale Organic Essential Oils from Scatters Oils USA
If you're ready to elevate your spa experience by using organic essential oils, Scatter Oils USA is here for you. We supply bulk essential oils to spas and help them heighten the overall experience of their spa, making it more satisfying and relaxing for their clients. Let this guide help you learn more about what our wholesale organic essential oils can bring to your spa and how you can benefit from the power of aromatherapy.
The Essence of Wholesale Organic Essential Oils
You might wonder why you need essential oils in the first place. Let us explain why you must add organic essential oils to create the winning equation for your spa business.
Many people use essential oils for various purposes, from aromatherapy to adding them to body lotions, creams, facial washes, and other cosmetics.
Essential oils are perfect for spas and salons because they elevate the overall experience for the clients and you as a business owner.
Nothing beats the experience of entering a spa. The amazing smell of freshness and relaxation is the first thing that greets you. This immediately sets the tone for your entire experience, whether you're there for a massage or your regular facial treatments.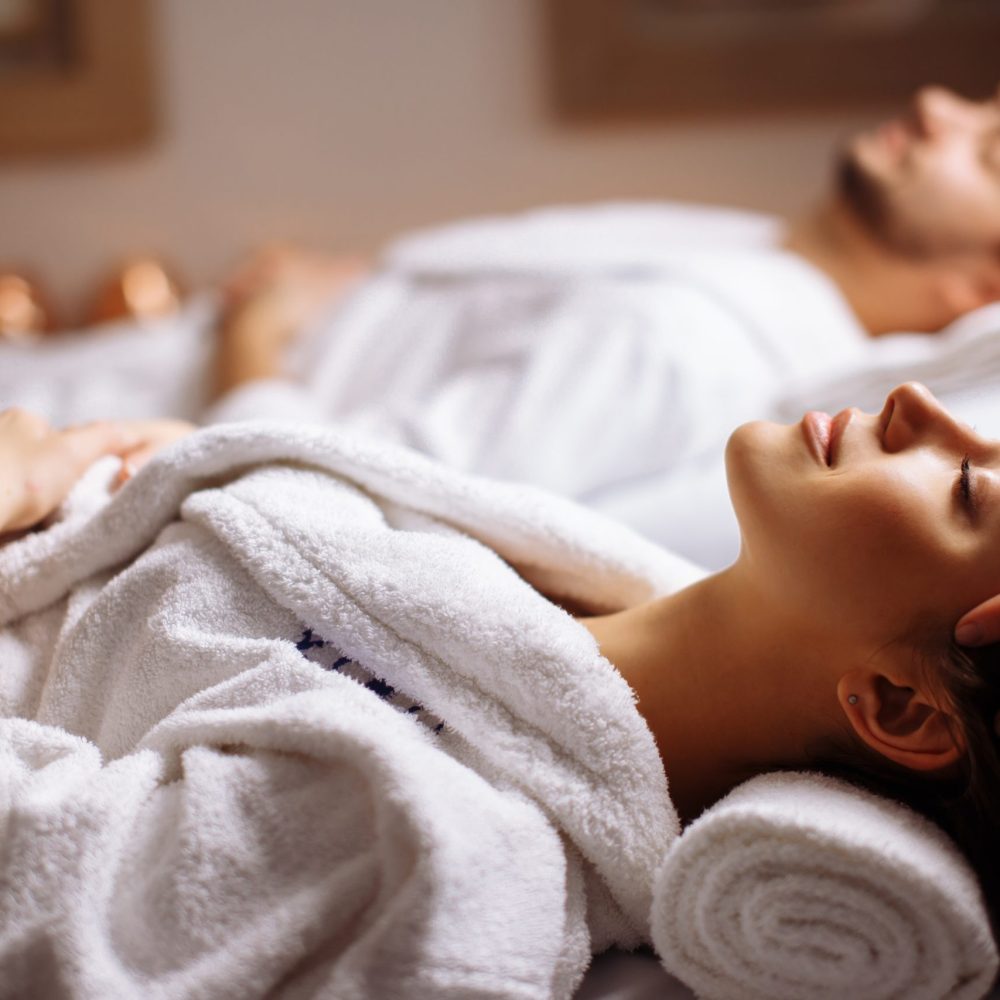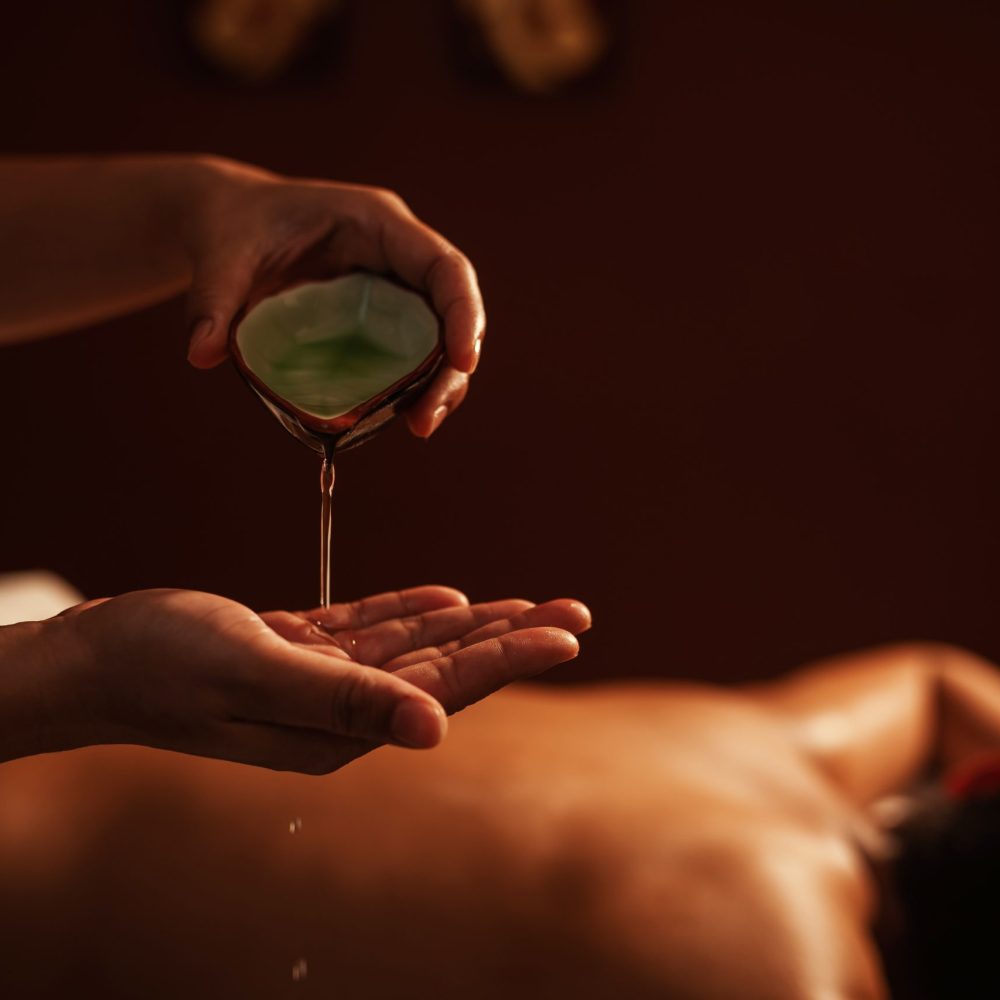 So, Why Scatters Oils USA?
The Answer: QUALITY
Many businesses sell bulk essential oils in Jacksonville, but Scatters Oils USA stands out because our oils are pure and sourced organically from sustainable sources.
We believe essential oils should be sourced ethically, and we're proud to say that we always do our best to provide our clients with the best bulk essential oils.
With our essential oils, you can significantly improve your spa's services and make each customer's experience memorable and worth returning for.
Elevate Massages and Spa Treatments
You can use our essential oils for your spa business in two ways:
Partner with Scatters Oils USA for Wholesale Organic Essential Oils
Certified Organic Selection
We at Scatters Oils USA are proud to say that we source our essential oils from the best locations worldwide. We use the best plants and the most organic and ethical processes in extracting these oils from plants, including our amber bottles, for added longevity and enhanced quality.
Our organic practices have allowed us to produce essential oils free from pesticides, chemicals, and other artificial elements. This helps us make the best quality essential oils that elevate experiences worldwide.
Adding our essential oils not only elevates the spa experience for every customer but also elevates the brand reputation of your spa because you offer the most premium spa experience in Jacksonville.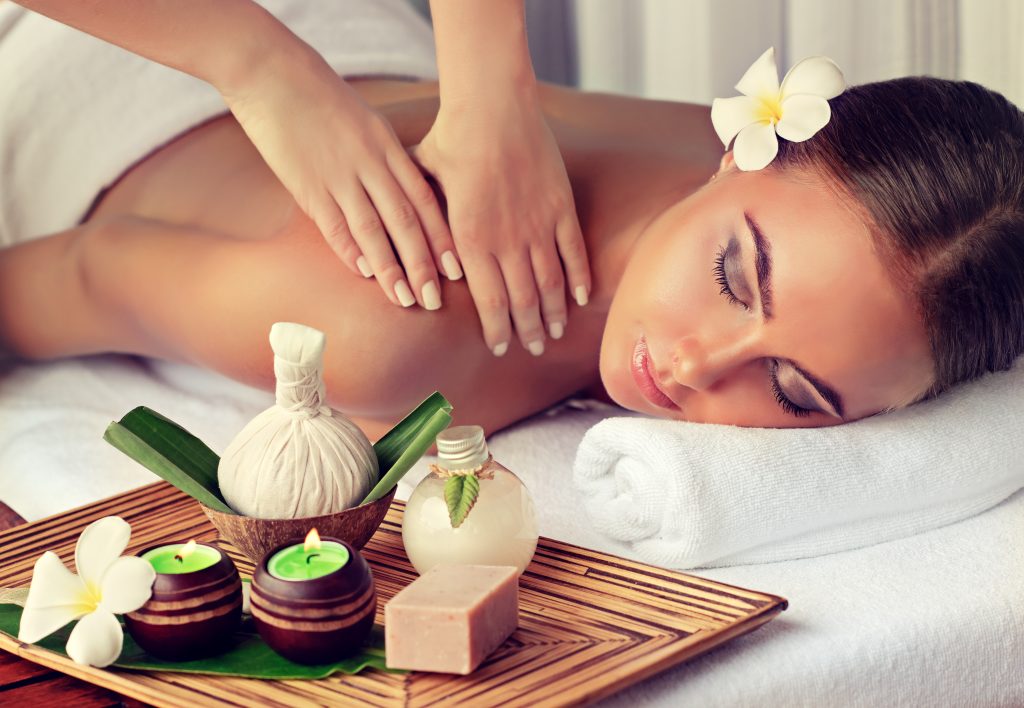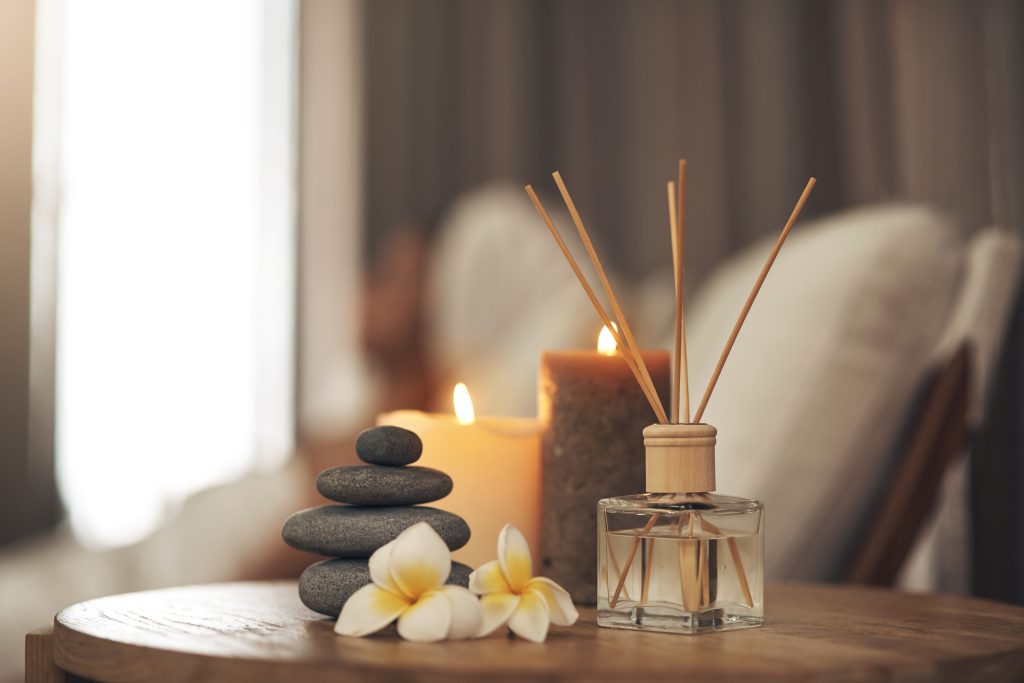 Essential oils in bulk can be intimidating and overwhelming at first. Still, our team of aromatherapists and essential oil experts are always here to help you if you need guidance or more information on how to use our essential oils for your spa's operations.
Whatever your purpose in finding the best essential oils for your spa services, Scatters Oils USA and our expert aromatherapists are always ready to help you. We'll choose the best essential oils for you and recommend ways to use them effectively in your spa services.
We don't just sell oils at Scatters Oils USA. We sell experiences.
So what are you waiting for? Order your wholesale organic essential oils from us and reap the benefits of using high-quality essential oils for your spa. Discover the transformative power of Scatters Oils USA wholesale organic essential oils for your spa today! Browse our selection of essential oils or contact our team to discuss your spa's unique needs.
Order Now and Elevate Your Spa Experience