Premier Supplier & Exporter of Bulk
Natural Oils + Organic Oils + Essential Oils
Guaranteed High-Quality Wholesale Essential Oils Without Sacrificing Your Profit
Natural, Organic, Wholesale Essential Oils Supplier
Scatters Oils is a leading global natural and organic wholesale essential oils supplier. Supplying over 350 different organic, aromatherapy, indigenous, essential, and novel oils, the company sources oils from over 130 farmers throughout Africa and surrounding islands. It operates from its oil factory in Johannesburg and office in Jacksonville, Florida.
With ever-improving analytical methods, Scatters guarantees the purity of its oils, sold to a discerning market. The company is a subsidiary of The Teubes Group, which has been distilling and exporting wholesale essential oils and natural products from South Africa for over three decades.
Scatters Oils plays a vital role in the development of the Essential Oils Industry in South Africa and abroad. Working hand-in-hand with farmers at a grassroots level, Scatters develops the sustainable, commercial supply and distillation of high-quality natural, organic, and essential oils.
By meeting international quality control and quality assurance standards, Scatters is empowered to export its products worldwide.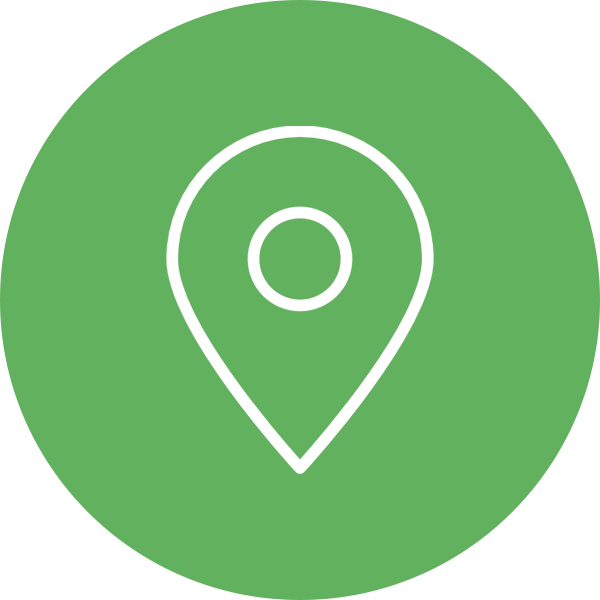 Prime Location
We have a dedicated team receiving our international shipments and distributing them from Jacksonville, Florida to any location in the United States or Canada.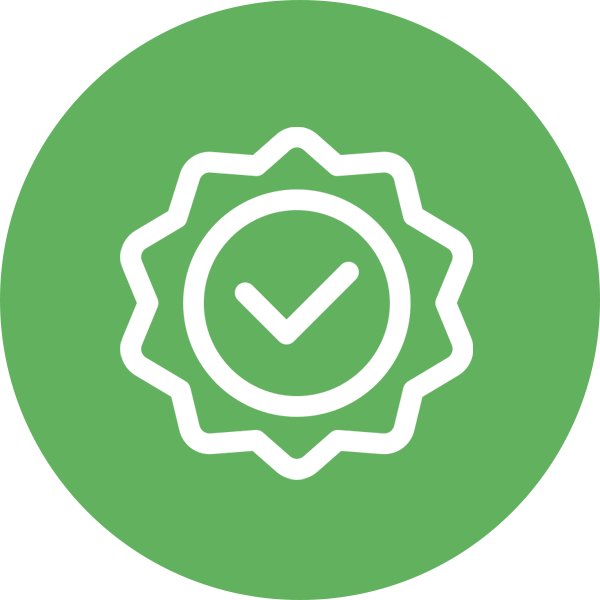 Committed to High Quality
We want to ensure that you are using the highest quality ingredients to produce the best quality products for your customers.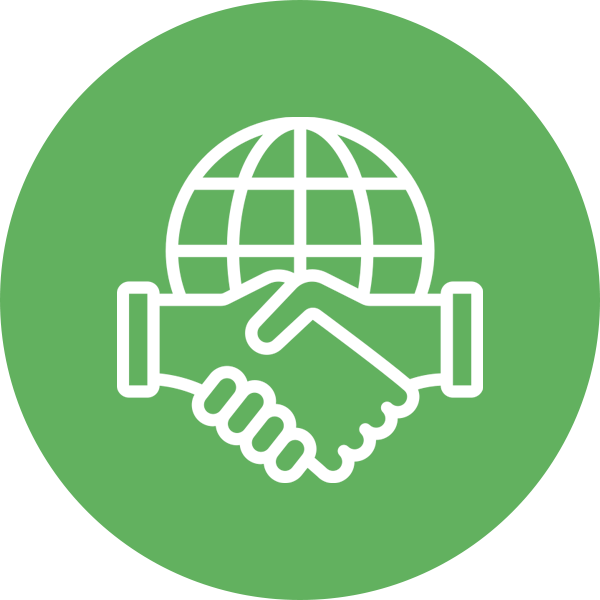 Reliable and Consistent Supply
We are proud of the strong and reliable partnerships that we've developed with our African farmers to ensure that we can consistently provide you with the oils that you need to meet your production goals and demands.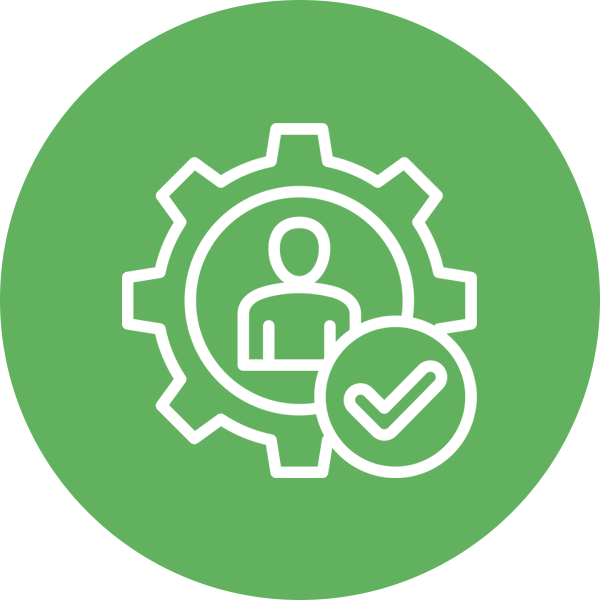 Expert Guidance
Our team is built of industry experts who are excited to provide you with guidance and support as you continue expanding your products and company as a whole.
Interested in Larger, Custom Orders at a Lower Prices?