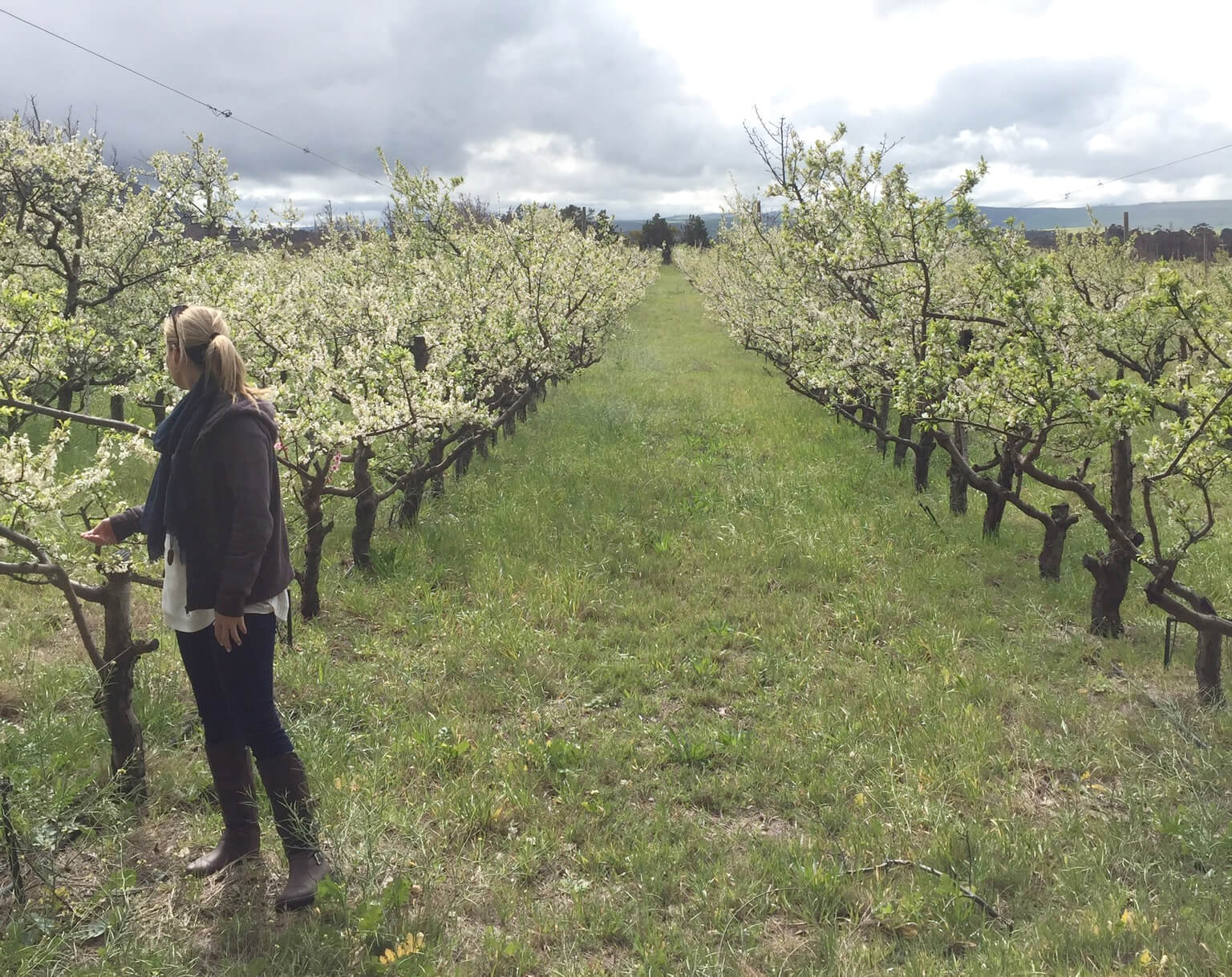 Being actively involved in the development of South African farmers since 1992, Scatters was developed to empower farmers and supply organic and conventional oils to both local and international markets. As a leading essential oil analyst, Scatters consistently promotes superior quality control. It is a significant driving force in the African agricultural sector, offering unparalleled local assistance to farmers throughout Africa.
To further develop the industry:
Scatters has worked with the CSIR on many highly successful projects for the development of the essential oil industry
Further development of essential oils has also been done by Scatters, in partnership with Pretoria and Potchefstroom Universities
Scatters represents South Africa at various international essential oil conferences, including IFEAT
Having fostered a good relationship with all key industry suppliers, Scatters has expert knowledge of international quality requirements. As such, it assists local farmer in the establishment of international quality standards.