Scatters Essential Oils Journey:
From South Africa to the World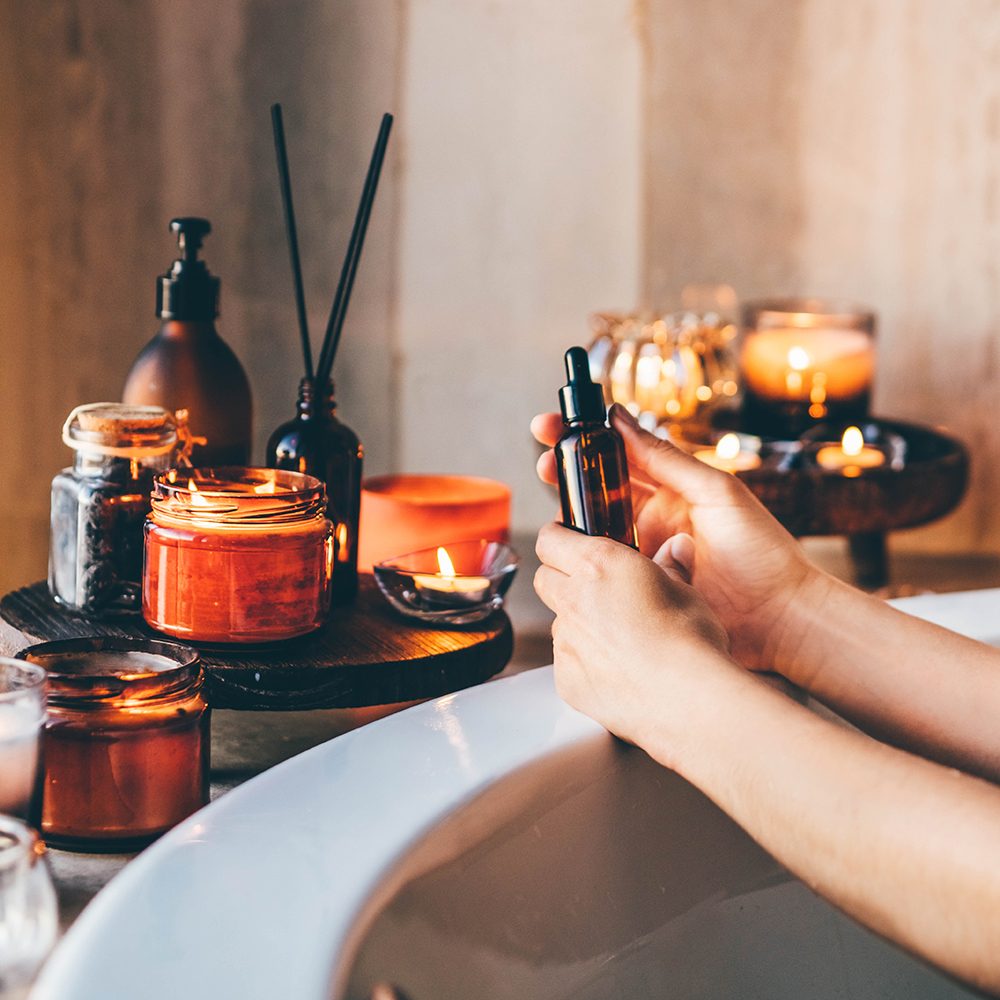 A Voyage of Authenticity and Purity
We know that people love the exotic offerings of the Rainbow Nation, and we at Scatters Oils USA have been delivering the scents of South Africa to the world through our bulk essential oils for nearly a decade. People love the authentic scents of South Africa's freshest flora and can now enjoy it in their homes. Take a journey from South Africa to the world with Scatters Oils USA!
We started our journey in the Drakensberg mountains of South Africa about 15 years ago. We wanted to provide our customers with the best aromas the Rainbow Nation can offer, so we started this journey and have yet to turn back.
We partnered with local suppliers over the years, as they help us expand our product line and bring the best of South Africa to the world through our fantastic lineup of organic essential oils.
This collaboration ensures that only the best quality bulk carrier oils reach your home or business. We can all benefit from our South African partners' hard work and dedication.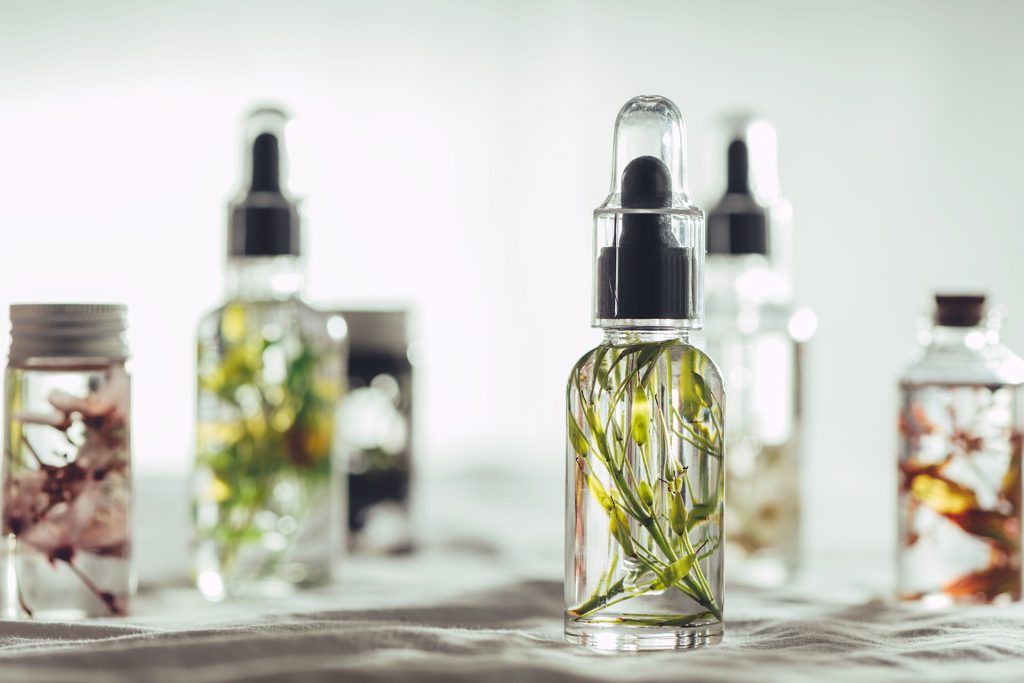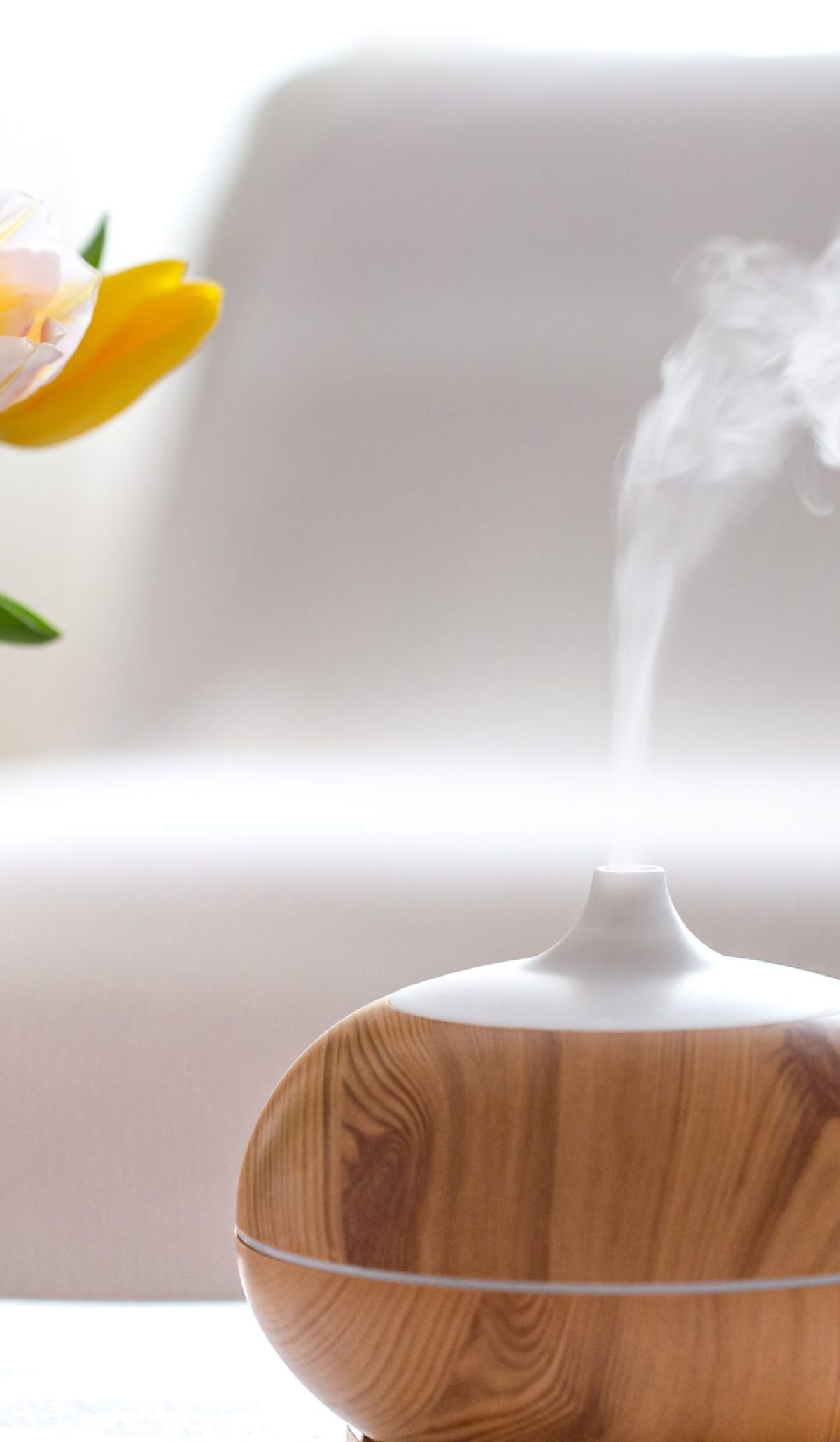 Nature's Wisdom and Expertise
Many cultures and civilizations have benefited from the powers of plants, whether for medicinal, aesthetic, spiritual, or other purposes.
Our processes include steps that guarantee the safety and quality of our essential oils.
We only use copper stills and conduct our distillation process at optimal times, ensuring that we get the best drops from each plant. Our quality control team is guided by the strictest rules in distillation to get the best essential oils from our batches at all times.
We preserve the healing powers of these essential oils when we align our processes with nature, making the therapeutic powers stronger than ever before.
The Path to Your Creations
Crafting Excellence with Scatters Oils USA Essential Oils
You can use our bulk essential oils for a wide range of products. The possibilities are endless, from soaps, lotions, creams, candles, perfumes, and shampoos.
Our wholesale essential oils are great for anyone looking to bring a touch of nature into their crafts. Let your creativity flow and enhance your homemade items with Scatters Oils USA bulk organic essential oils.
Here are some notes that you can follow on how to elevate your creativity with our products:
Adding the incredible power of plants by infusing it on your skin and body essentials – soaps, shampoos, creams, body oils, and more – can make your skincare products even more effective, thanks to our high-quality wholesale organic essential oils.
Increase the olfactory experience in your perfumes, skincare, and personal care products with the best quality wholesale carrier oils from Scatters Oils USA. Let us take you on a magical journey of healing and happiness with our essential oils.
You can mix bulk carrier oils with our wholesale essential oils without compromising the scent or healing properties.
We appeal mainly to those who want to include a drop of nature into their beloved crafts. Our essential oils are sourced ethically, so you can be sure that we produce our oils with love and care.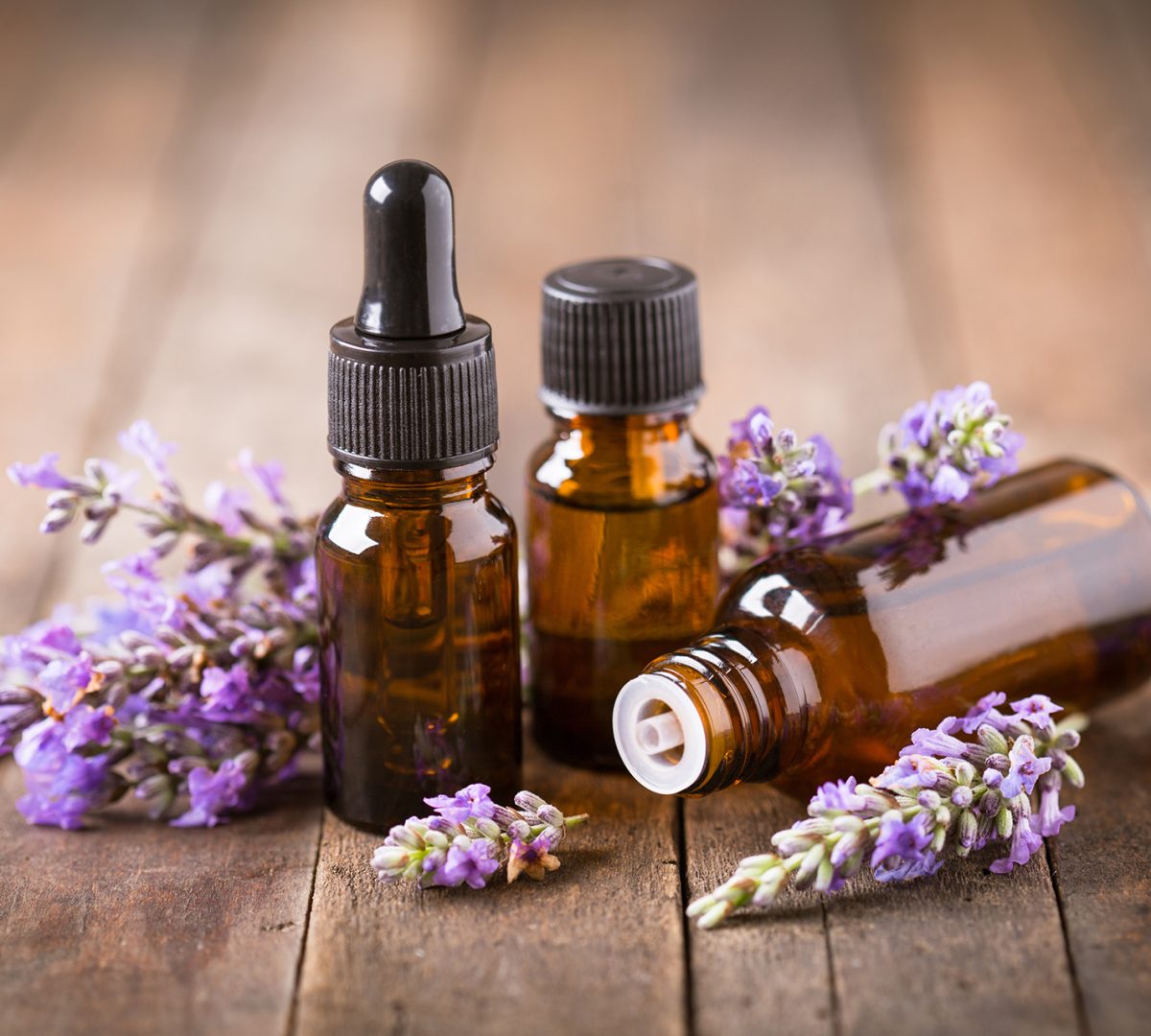 We are known for providing our consumers with the best quality of service from start to finish.
We offer classes from beginners to advanced level students, open for everyone who wants to explore and enjoy the beautiful sensations of scents through our bulk essential oils.
Whether you're using it for your DIY projects, adding something special to your crafts for sale, or just wanting to use it for healing, we have you covered.
Contact our team today for more information!
Scatters Oils USA has been bringing the best of South Africa to various homes and businesses worldwide for over fifteen years. We are committed to prioritizing quality and purity among mass production and compromised essential oils.
We happily offer our wide range of wholesale essential oils, and we are incredibly proud of how natural, pure, and high-quality each bottle of essential oil is.
Check out our selection of essential oils by tapping the button below!
Embark on Your Essential Oil Journey Today