Enhance Your Skin Care Collection with
Pure Bulk Grapeseed Oil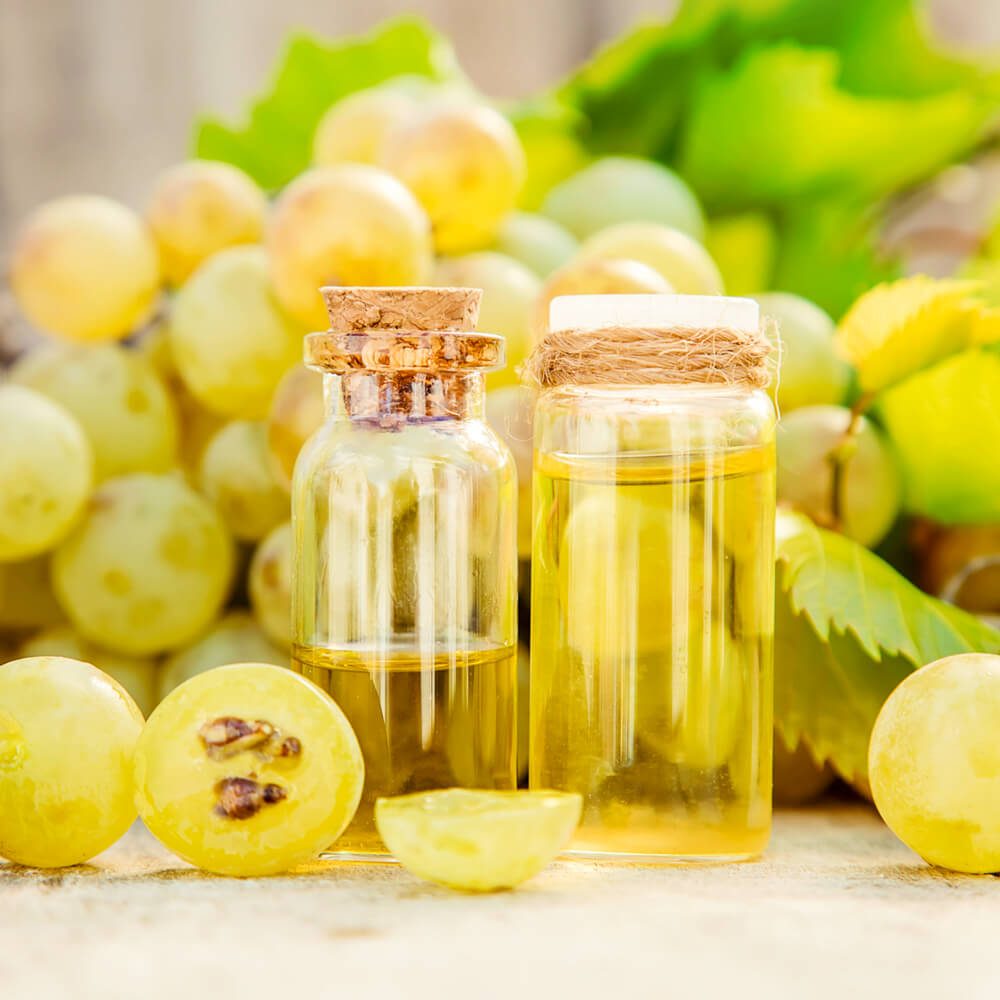 All You Need to Know About
Grapeseed Oil Wholesale
Grapeseed oil has become a popular, versatile, and nourishing ingredient used in a variety of products, from culinary creations to skincare. As an up-and-coming business, you can elevate your offerings by partnering with a high-quality grapeseed oil supplier for your wholesale oil needs.
Scatters Oils USA is a leading bulk organic grapeseed oil manufacturer dedicated to providing businesses with premium oils at wholesale costs. When you source your grapeseed oil wholesale from Scatters Oils USA, you gain access to uncompromised quality at tailored solutions to meet your unique business requirements.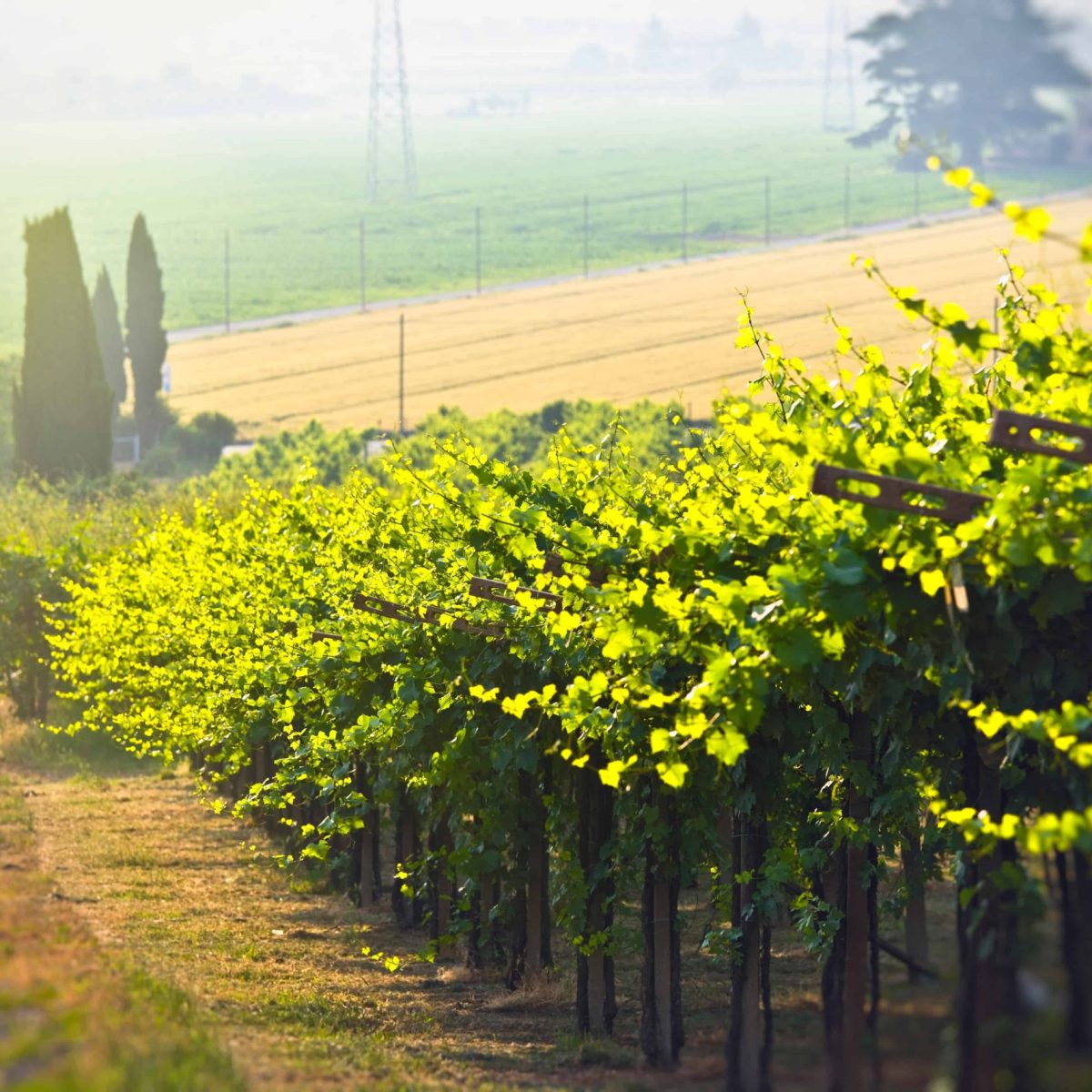 Embracing the Versatility
of Grapeseed Oil
Grapeseed essential oil has grown in popularity thanks to its mild flavor and smooth texture, which makes it extremely versatile. Made by pressing the seeds of grapes, this nourishing oil has become a pantry staple and is used as a base for dressings, dips, marinades, and more.
Beyond the kitchen, grapeseed oil is also cherished for skincare and cosmetics. The light consistency absorbs quickly without leaving the skin feeling greasy. Grapeseed oil is often found in creams, lotions, serums, and other pampering products.
What makes grapeseed oil so versatile? This lightweight oil has high amounts of essential fatty acids like linoleic acid and very little saturated fat. Grapeseed oil has a high smoke point that makes it great for sautéing or roasting.
The subtle flavor pairs well with herbs and spices without overpowering. This allows grapeseed oil to be used in sweet and savory recipes.
When used topically, the moisturizing properties nourish skin and hair. Grapeseed oil contains antioxidants like vitamins C, D, and E that protect the integrity of oil while providing health benefits for your skin.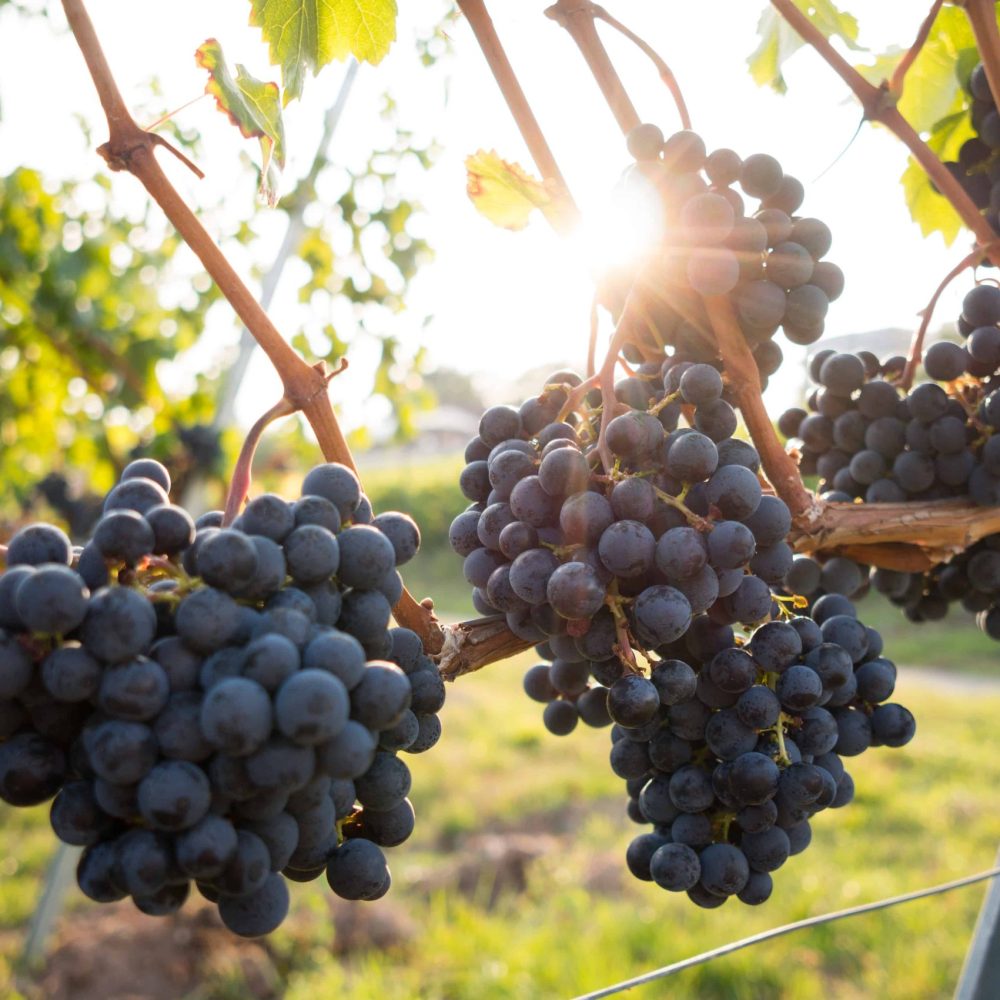 Benefits of Wholesale Grapeseed Oil
Purchasing grapeseed oil wholesale unlocks major perks for your business. From cost savings to unmatched quality, let's explore the key benefits of buying grapeseed oil wholesale.
Elevate Your Business with Scatters Oils USA
Experience the difference of sourcing your wholesale grapeseed oil from Scatters Oils USA. Our exceptional quality oils and stellar service foster loyal, satisfied clients who keep coming back. Discover why top businesses trust Scatters Oils USA to take their products to the next level.
Scatters Oils USA has earned acclaim for surpassing customer expectations. Our stringent quality control and tailored solutions result in highly satisfied clients. Businesses that partner with Scatters Oils USA for our wholesale grapeseed oil can expect strong customer retention thanks to exceptional quality.
The time is now to bring your business to new heights with high-performing wholesale grapeseed oil from Scatters Oils USA.
Get ready to see positive outcomes by ordering premium wholesale grapeseed oil tailored to your business needs today. You have nothing to lose and everything to gain. Reach new levels of quality and profitability with Scatters Oils USA!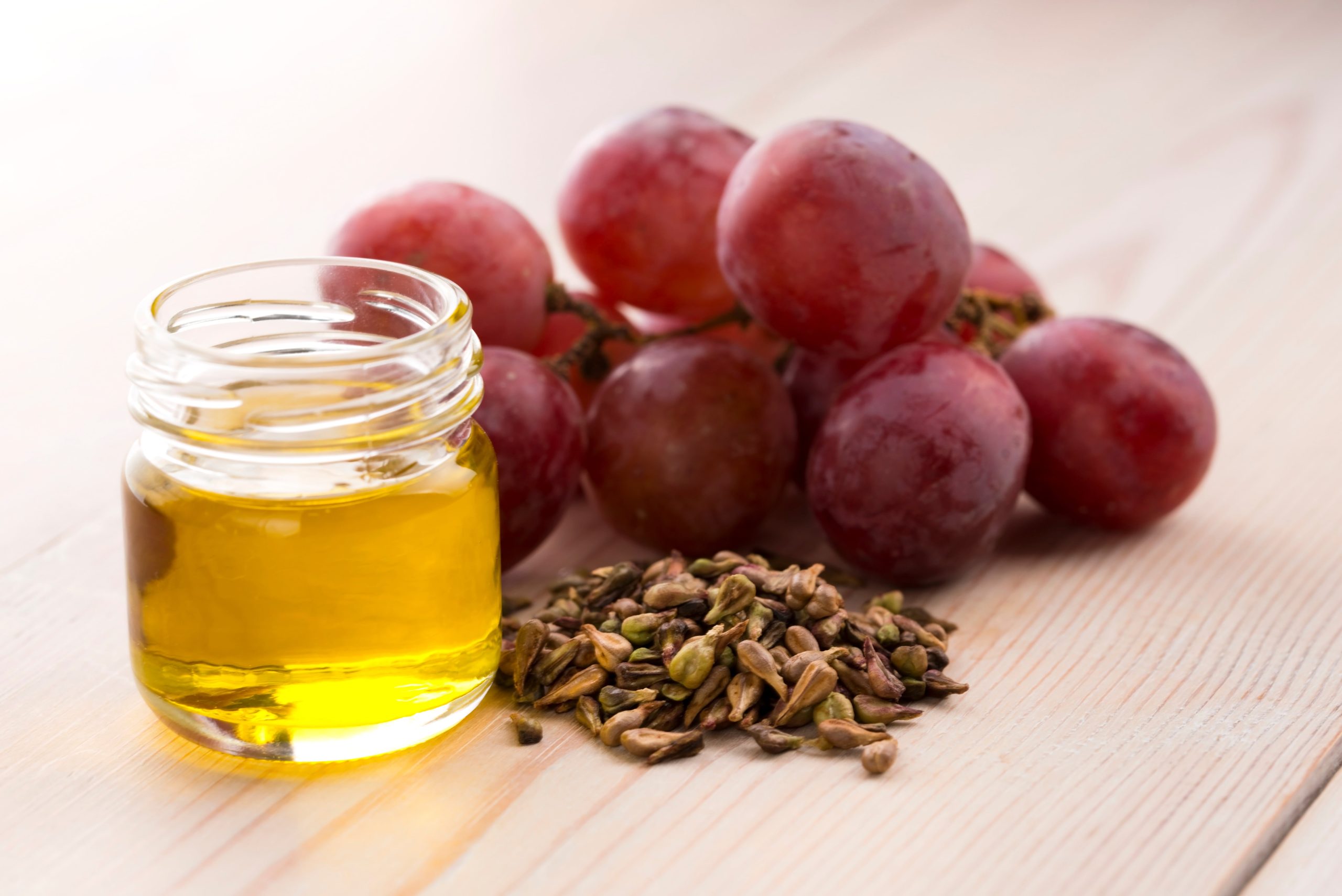 The advantages of grapeseed oil are clear. Now it's time to act! Reach out to our team at Scatters Oils USA for personalized guidance on wholesale grapeseed and other essential oil orders. Call (904) 619-1050 or visit our shop located at 6970 Business Park Blvd N STE9, Jacksonville, FL 32256. Our experts will help identify the ideal grapeseed oils and quantities to elevate your business. Contact Scatters Oils USA today and enrich your business with the wholesome goodness of grapeseed oil.
Discover the Difference with Scatters Oils USA