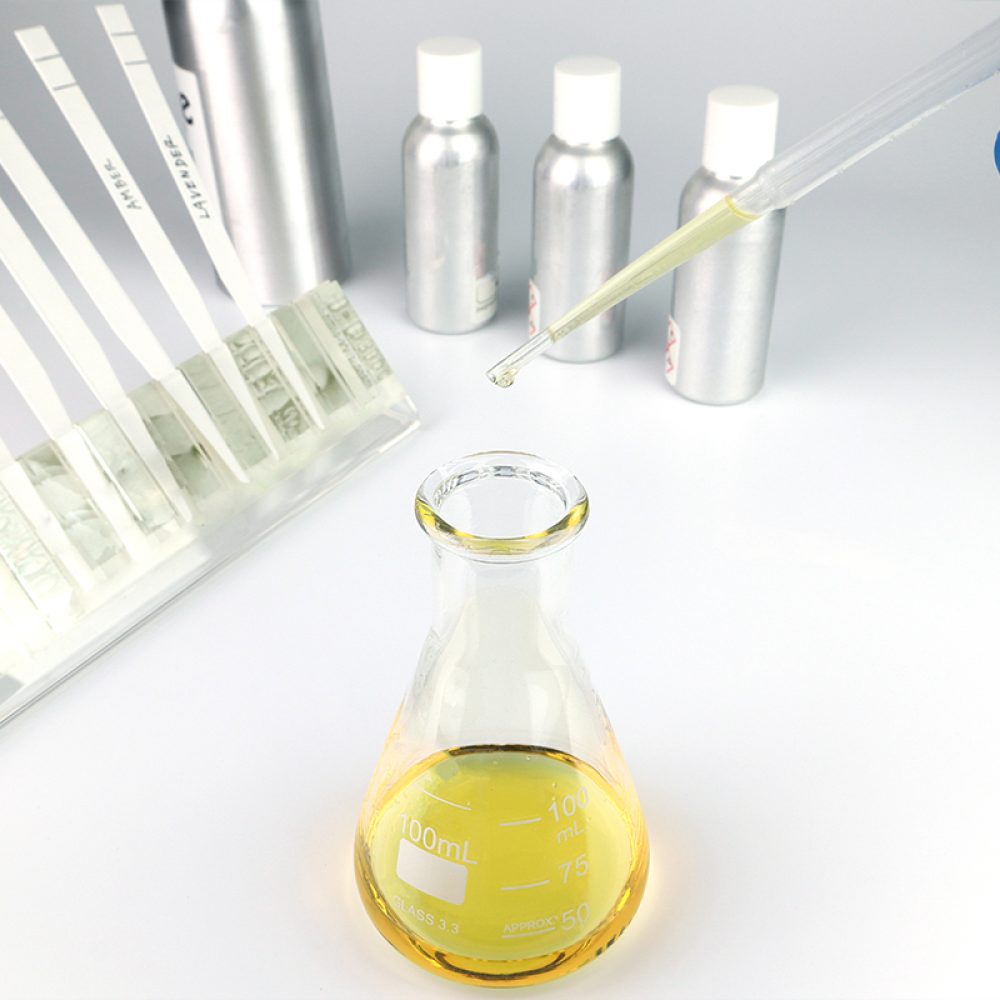 Illuminate Your Well-Being with Bulk Lemon Essential Oil from Scatters Oils USA
Welcome to Scatters Oils USA, America's top choice in bulk lemon oils. We are one of the leading suppliers of bulk premium lemon oils here in Jacksonville and the surrounding area.
An invigorating scented essential oil, lemon possesses a characteristic freshness and versatility. It helps to enhance your family, health routine, and overall body wellness due to its powerful antioxidants and anti-inflammatory agents enhancing immunity, skin, and mood.
Now is a good time to update your aromatherapy diffuser blends, cleaners, skincare, and DIY recipes with our wholesale essential oils sourced from pure organically grown lemons free of pesticides or GMOS.
Keep scrolling to discover the benefits of our bulk lemon essential oils.
Buy bulk and get the purest, most powerful wholesale Lemon Oil from Scatters Oils USA. Our bulk lemon essential oils are:
100% Organic
We only source our lemons from small farms that do not apply pesticides, herbicides, or chemical fertilizers.
Non-GMO
We do not employ any kind of genetic engineering in our heirloom and non-GMO lemon strains which our farmers develop for us. This pure oil derives directly from conventional lemon trees, in keeping with how nature produces them.
Nutrient Rich
The lemons are allowed to reach their full complexity of nutrients by organic farming. Our oils are full of important ingredients for our bodies, such as limonene, vitamin C, calcium, and other antioxidants.
Ethically Sourced
For sustainability and ethics, we source from multigenerational family-owned farms right here in the USA. It is a good way of helping small farmers and our environment as well through reducing our carbon footprint.
Third-Party Certified
The USDA Organic and ECOCERT certificates confirm our rigorous production standards and procedures.
We ensure our oil is as pure as possible, giving you peace of mind knowing that the product you are purchasing has met the highest purity standards.
Click the button below to browse our organic lemon oil!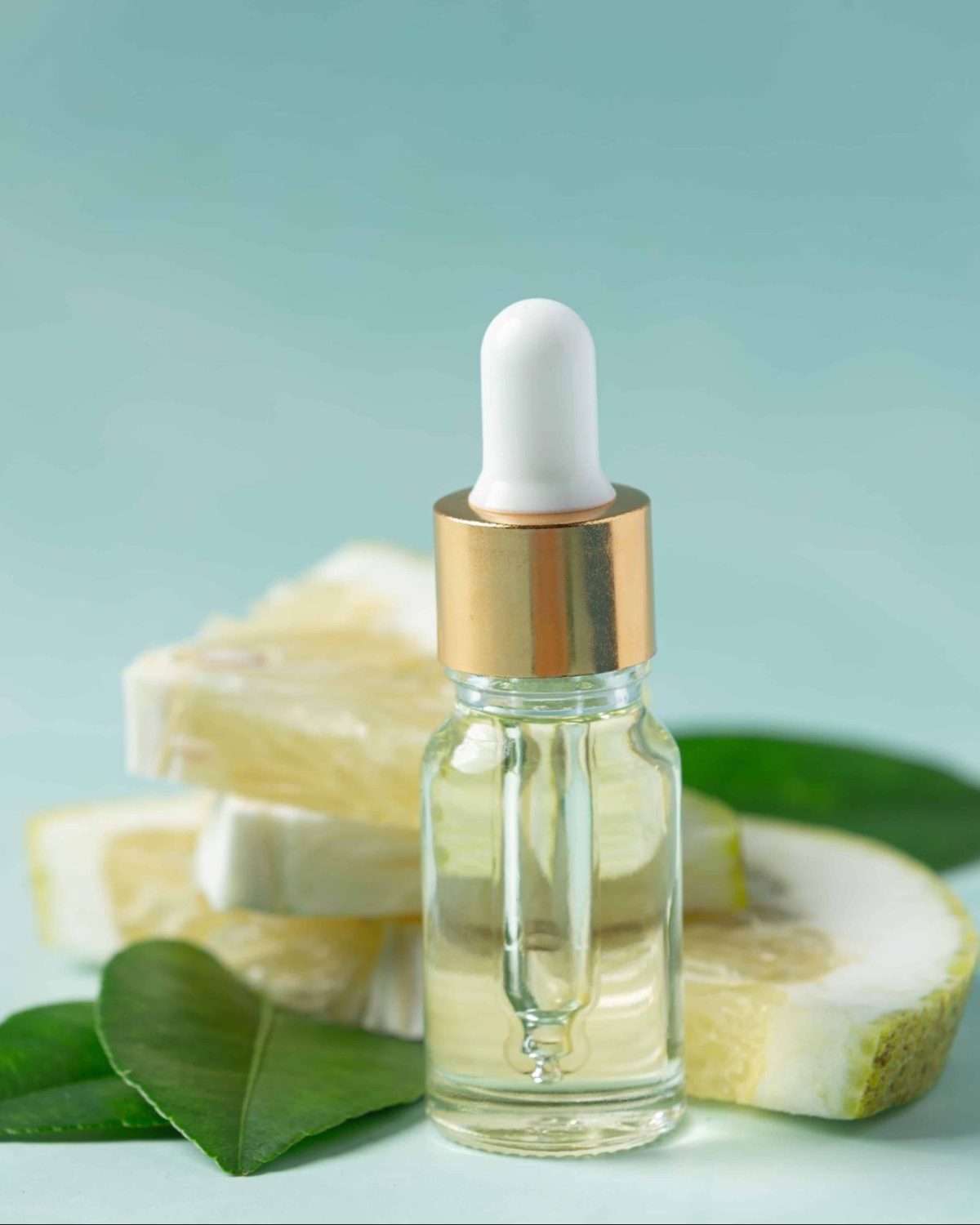 Lift your spirits up with our pure and natural aromatic lemon oil products. Lemon oil, with its revitalizing aroma of citrus, may be just what you need.
Current studies indicate that lemon's aroma can lower anxiety and stress levels while boosting your brain's attention and concentration. Lemon oil contains terpenes that stimulate mood-enhancing receptors in the brain, promoting positive energy levels.
A sprinkle of some pure lemon oil onto your diffusers, bathwater, and in your everyday homemade washing products will provide that freshly cut lemon taste sensation.
A sprinkle of some pure lemon oil onto your diffusers, bathwater, and in your everyday homemade washing products will provide that freshly cut lemon taste sensation.
Benefits of Bulk Lemon Oils
For hair, lemon oil helps remove buildup and stimulate growth for shiny, healthy locks. Scatters Oils USA's high-quality bulk lemon oil offers versatile benefits for home and self-care routines.
Partner with Scatters Oils USA for Your Bulk Lemon Oil Needs
Are you looking for high-quality lemon oil in bulk quantities? Partner with Scatters Oils USA, the leading supplier of bulk organic lemon oil. Our lemon oil is steam-distilled from organic lemon peels cultivated in the United States.
This results in a premium therapeutic-grade oil with a bright, fresh lemon aroma. As your trusted bulk lemon oil partner, we offer the following:
Bring the power of lemon oil to your products by partnering with Scatters Oils USA. We provide exceptional quality, service, and value on bulk organic lemon oil. Contact us today to place your order!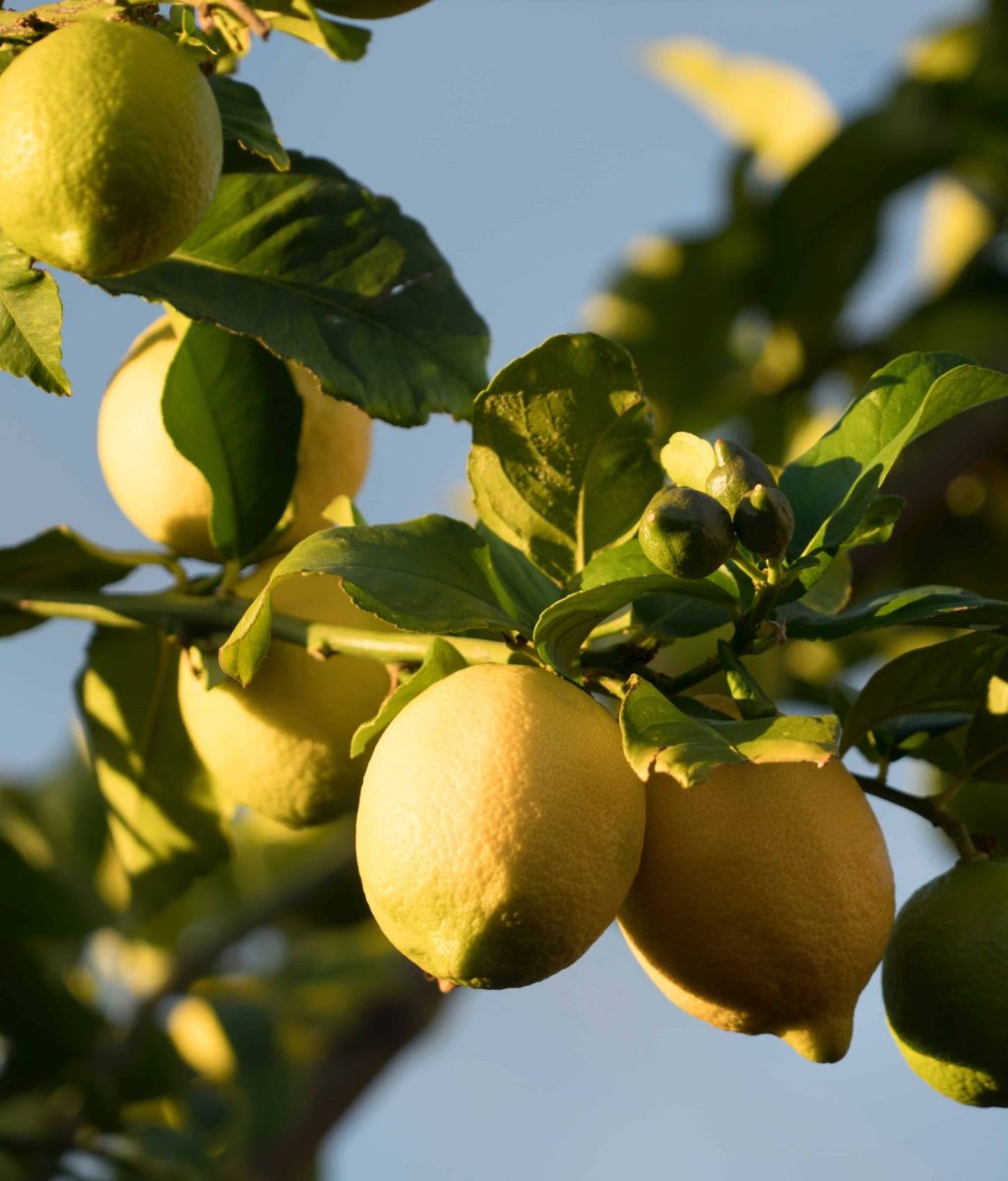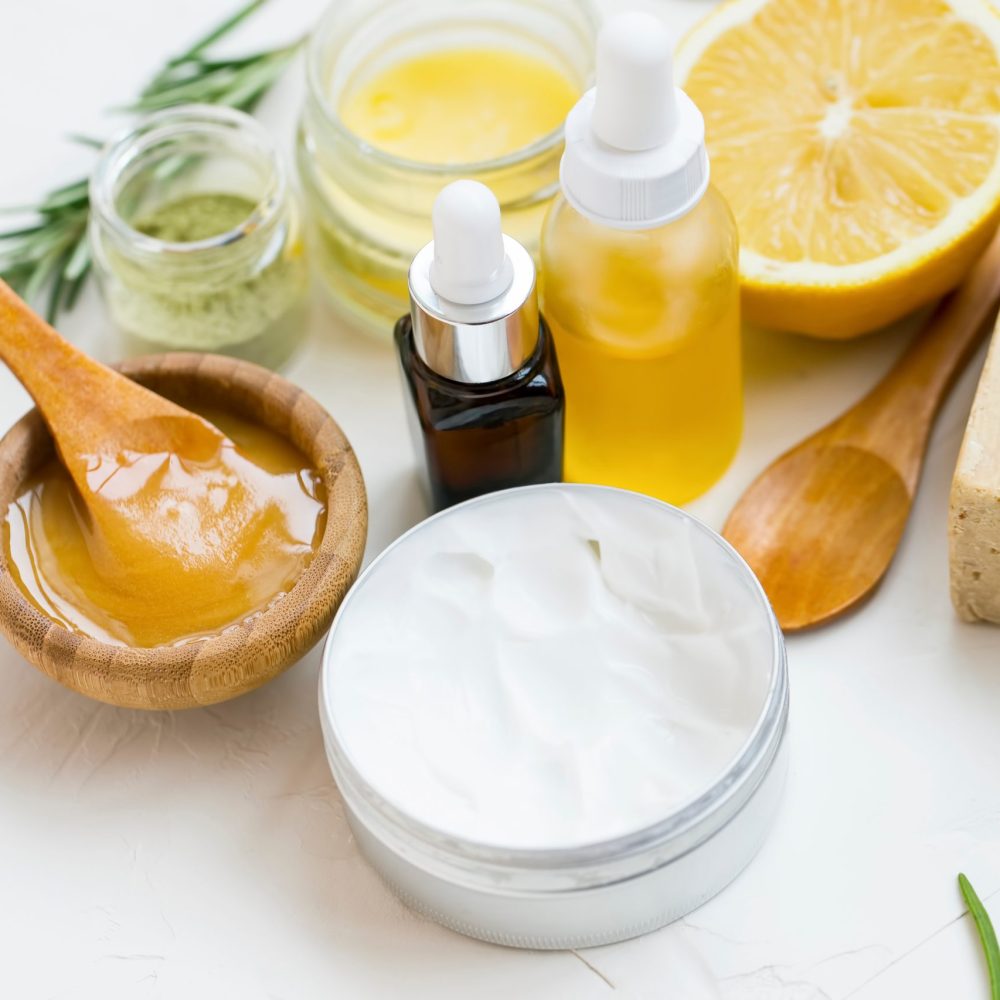 Keep your business stocked with high-quality organic lemon oils by partnering with Scatters Oils USA.
As your trusted wholesale distributor in Jacksonville, Florida and throughout the entire USA, we provide bulk buying options so you'll always have a reliable supply of lemon oil on hand. Rather than frequently re-ordering and paying multiple shipping fees, save money by purchasing lemon oil in bulk.
Our large inventory ensures you can buy the volume you need at a wholesale price. Scatters Oils USA only sources pure, organic lemon oils, so you can confidently use them in your products and services.
Your customers will benefit from the refreshing and uplifting aroma of lemon in every creation, from handcrafted soaps and candles, to massage oils and skin creams. Don't let a lack of top-quality lemon oil slow down your business.
Partner with Scatters Oils USA today to ensure a steady, cost-effective supply that supports your company's continued growth and success
Explore how Scatters Oils USA can change your life and how you view health and wellness by adding bulk eucalyptus oils to your daily routine.
Contact our team at Scatters Oils USA today to learn more about bulk eucalyptus oils today!
Order Now and Embrace the Zest of Life
If you're looking for a partner that will supply you with premium quality, wholesale solutions, and white label essential oils, Scatters Oils USA is your best choice.
Learn how our lemon oil products can change your life here at Scatters Oils USA.
Learn how our lemon oil products can change your life here at Scatters Oils USA.
If you have any questions about our products, prices, and discounts, you can call us at (904) 619-1050, or you can visit our shop located at 6970 Business Park Blvd N, STE 9, Jacksonville, FL 32256. Our team of experts is always available to help you with all your needs!
Elevate Your Well-Being with Scatters Oils USA