Bulk Organic Oil For Wellness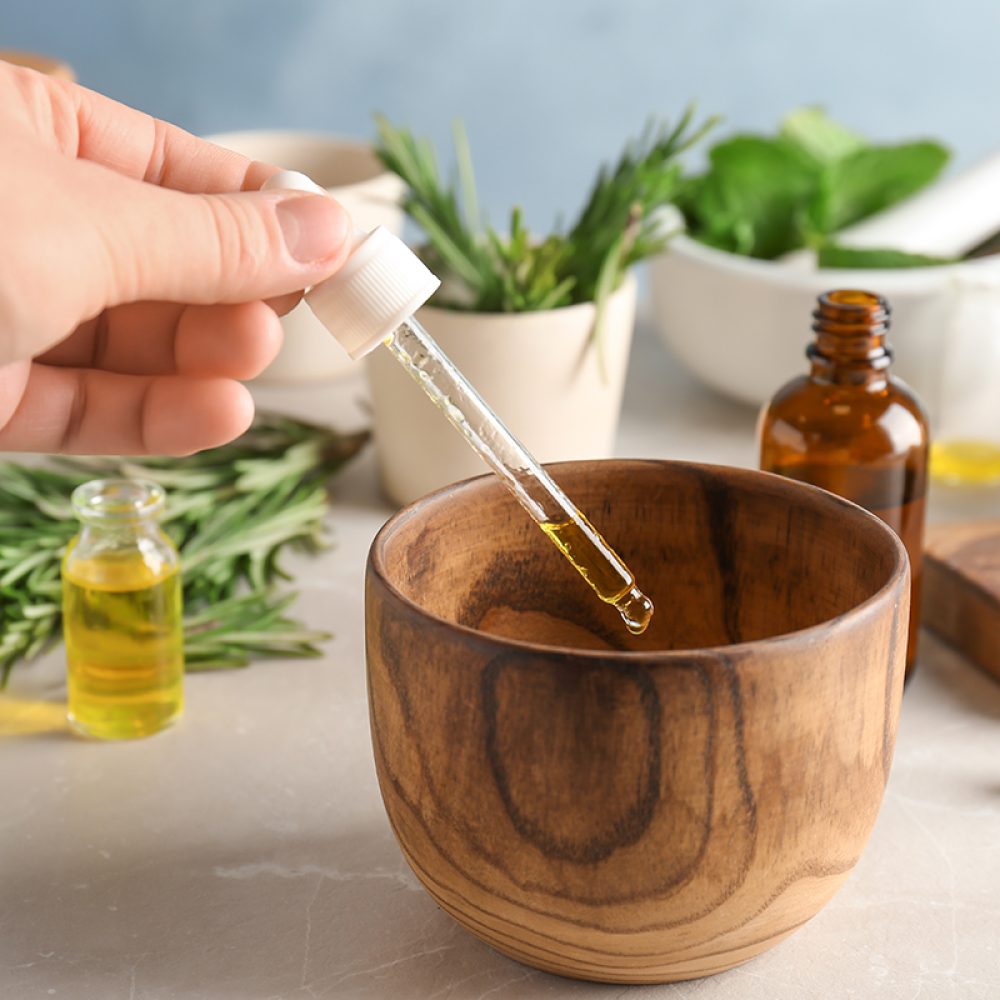 Elevate Your Creations with Bulk Organic Oils from Scatters Oils USA
Welcome to Scatters Oils USA, your premier source for wholesale, natural, and organic essential oils that empower your wellness journey. Immerse yourself in organic oils, nature's gift for holistic well-being. Learn how our organic bulk essential oils can help you live a healthy and holistic life without compromising quality over affordability.
Embracing the Essence of Organic Oils
The Purity of Organic Oils
It's important to have the purest quality of essential oils because this will help you appreciate the power of nature through your bulk essential oils collection.
Here are some features of high-quality organic essential oils have to ensure they are pure and clean:
No Synthetic Chemicals
Organic oils should come from organically grown plants. That means they're not exposed to chemicals such as pesticides, artificial fertilizers, and herbicides. You can be assured that you'll get the best of what nature offers in our bottles.
Non-GMO
The plants used for organic oils are non-genetically modified organisms (non-GMO). This means the plants are grown naturally, without any help from science or laboratories.
No Artificial Additives
You can mix bulk carrier oils with our wholesale essential oils without compromising the scent or healing properties.
Rich in Nutrients
Because our plants are grown through organic farming practices, our essential oils are sustainably sourced and have a variety of nutrients to ensure you enjoy each drop.
Transparent Sourcing
Scatters Oils USA collaborates with local farmers for ethical and organic sourcing practices. We ensure that every process in the production is always legal and, in turn, increases the quality of the essential oils we produce and offer to consumers.
Certification Standards
Organic oils often come with certifications like USDA Organic or ECOCERT that verify their purity and adherence to organic farming and processing standards.
Scatters Oils USA is committed to sourcing our essential oils from the best farmers with sustainable and organic sourcing processes.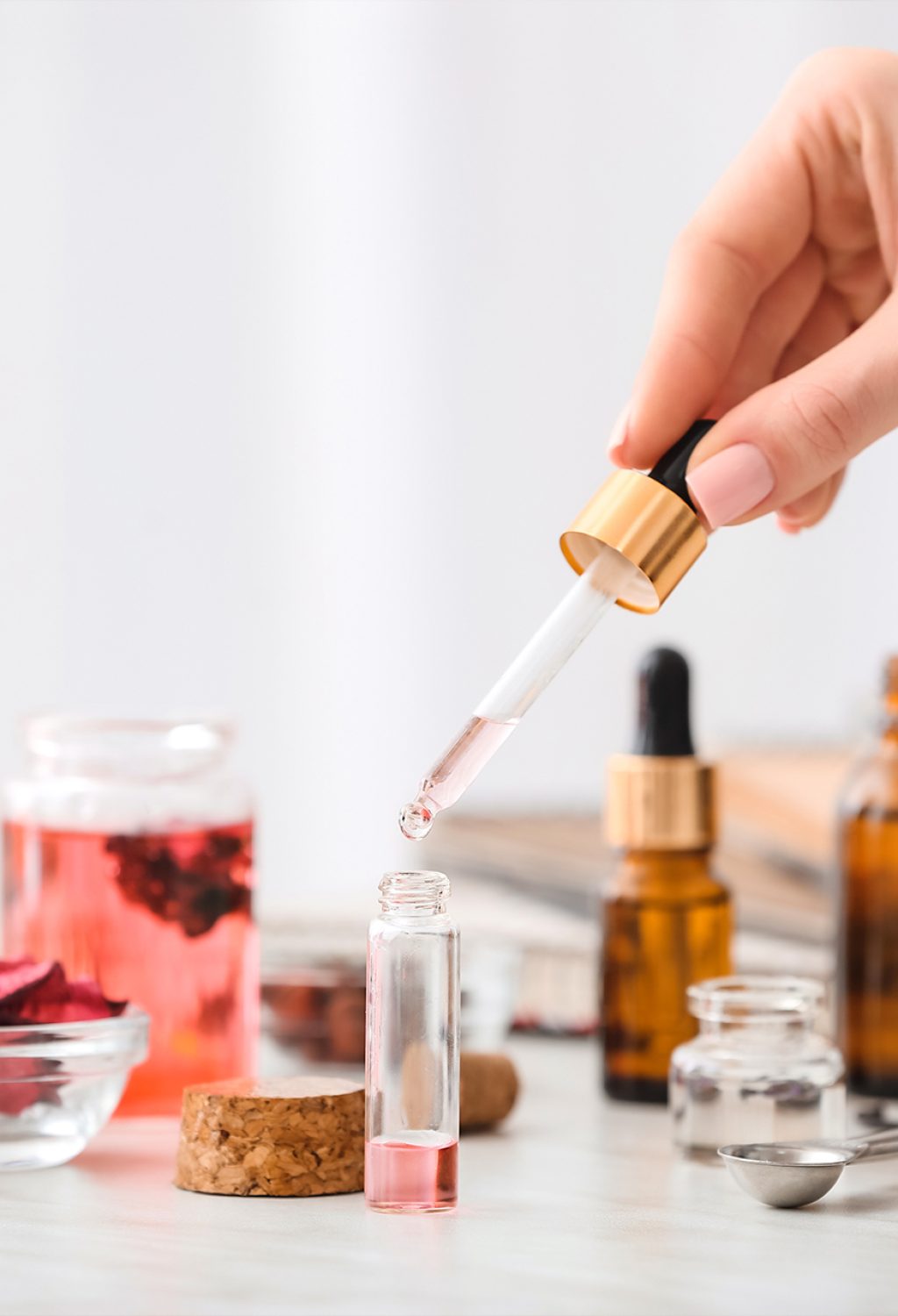 Organic oils aren't just good for their heavenly scents. Many people use organic oils to attain a holistic way of life to ensure good health and wellness.
For one, skincare is one of the best advantages of using organic oils. Many brands add organic essential oils to their skincare products, such as coconut oil for nourishment and moisturizing, and tea tree oil for its antiseptic and anti-acne properties.
Organic oils are also widely used in aromatherapy. For instance, lavender helps with relaxation and ease of sleep, while eucalyptus relaxes and refreshes your mind. Lemon essential oils are also perfect for energizing your mind and body.
Many spas and massage specialists add organic oils to increase relaxation and speed healing, especially with sore muscles.
Organic oils are also used in haircare, with organic argan and coconut oils used for nourishment and moisture, keeping your hair silky-smooth and shiny.
Adding organic oils into our daily routines can help us live holistic and healthy lives. From nourishing our skin to relaxing our bodies, organic essential oils are a key ingredient to holistic wellness.
How Aromatherapy Essential Oils Enhance Your Life
Aromatherapy utilizes essential oils highly concentrated and distilled from different parts of plants. These oils retain the natural aroma and bioactive compounds of the source material. Just a few drops can fill your space with fragrance.

The scent travels directly to the brain's emotional processing centers, promoting relaxation, reducing stress, and enhancing mood. Scatters Oils USA provides premium bulk essential oils for natural products and aromatherapy practices.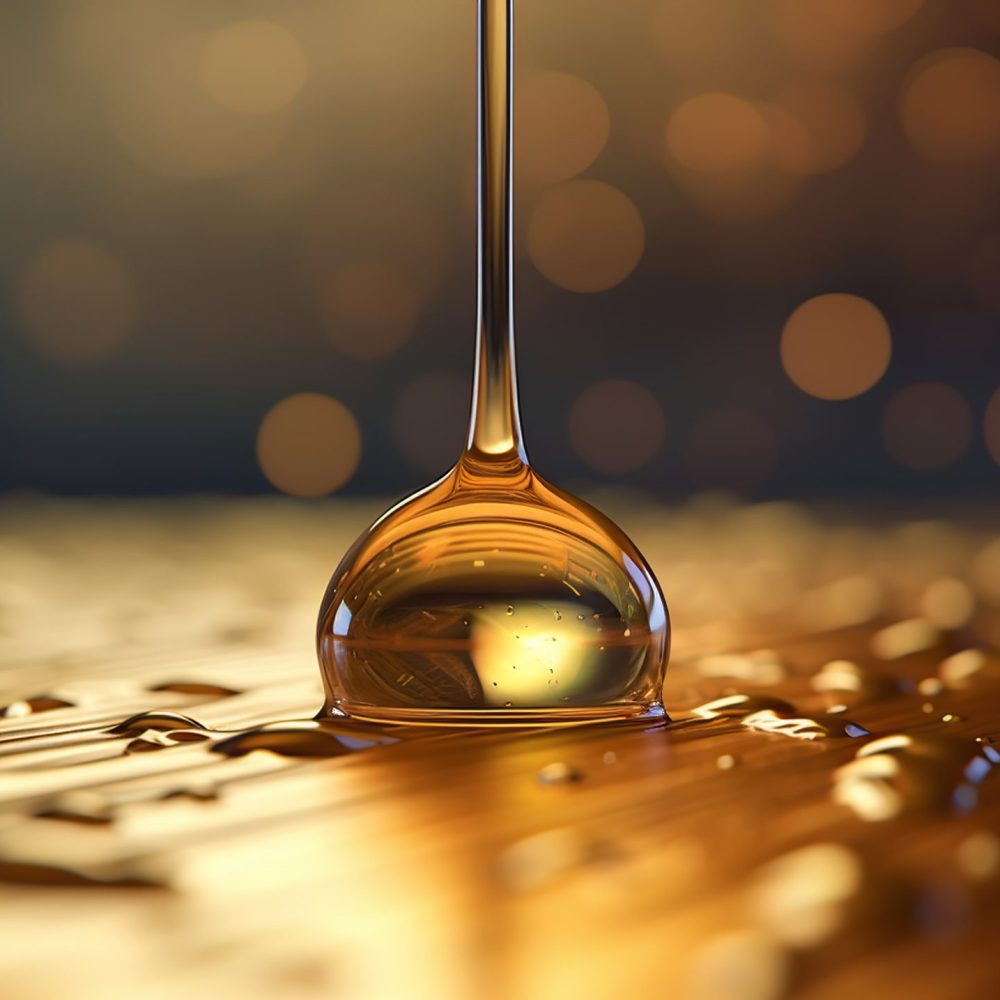 Partner with Scatters Oils USA for Bulk Organic Oils
With Scatters Oils USA as your wholesale essential oils distributor, you don't need to worry about running out of your precious organic oils. Thanks to our bulk buying options, you'll have a secure supply of wholesale organic essential oils to continue living a healthy and holistic life.
Elevate Your Lifestyle with Scatters Oils USA
Proven Customer Satisfaction
When you choose Scatters Oils USA, you don't just select a wholesale essential oils supplier. You're choosing a partner willing to help you and your business thrive.
Join our growing community of customers who love our pure essential oils. Customer satisfaction is our top priority, and we aim to continue exceeding your expectations through delivering high-quality, organic essential oils.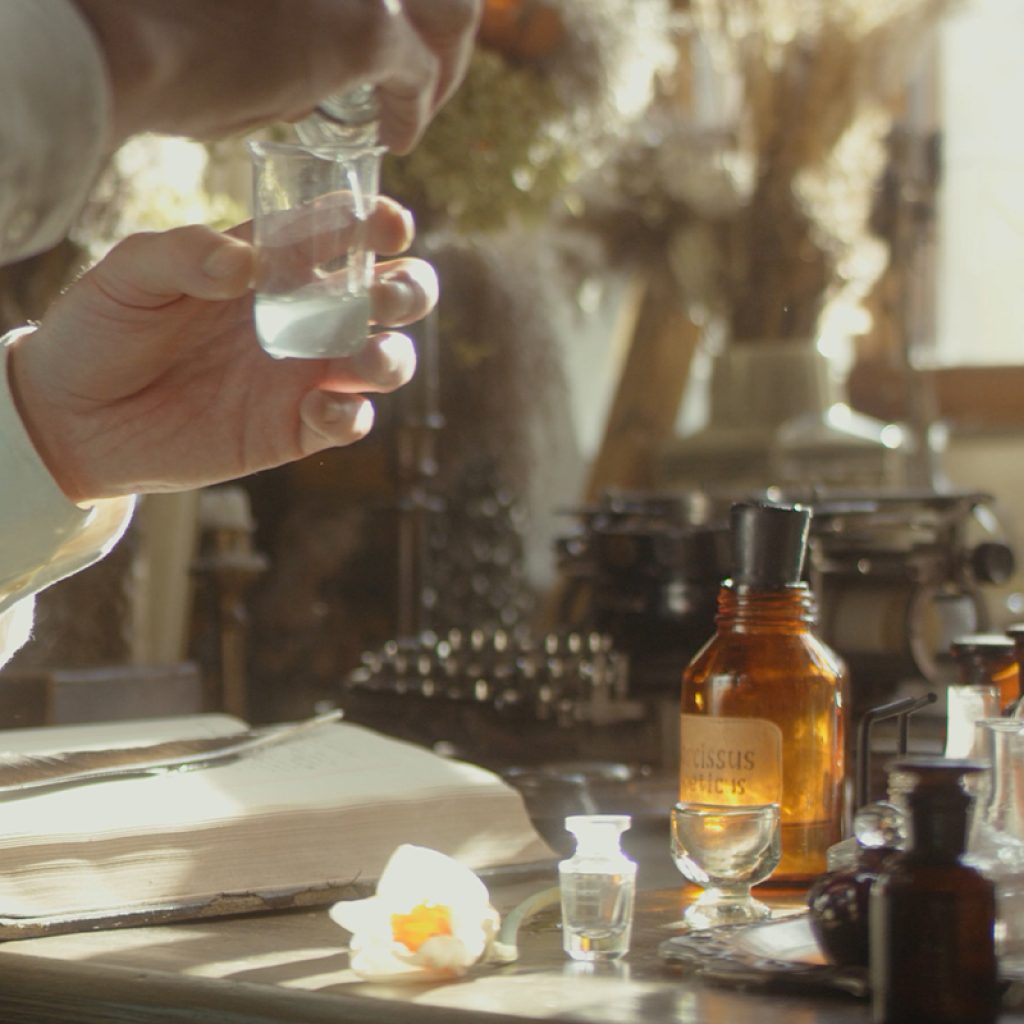 Discover how organic essential oils can transform your life at Scatters Oils USA. With our wide selection of bulk organic essential oils, we have everything you need to experience the benefits of aromatherapy and holistic health.
Unlock a door of possibilities with Scatters Oils USA today!
Discover the Difference with Scatters Oils USA