Bulk+Wholesale Essential Oils Supplier
Wholesale Essential Oils Supplier from Over 20 Farms in Africa
As a dedicated wholesale essential oil supplier, Scatters Oils USA places a premium on delivering impeccable quality to our valued customers. This commitment extends beyond rigorous testing protocols. We also prioritize sourcing plant materials that yield high-quality wholesale organic essential oils. This assurance is made possible through our close collaboration with trusted farmers, who play a pivotal role in supplying us with the finest botanicals."

Our partnership with over 20 farms across Africa exemplifies our unwavering dedication to sourcing excellence. By working hand-in-hand with these experienced cultivators, we ensure that the plants used for extraction meet our stringent standards. This meticulous process guarantees that the essential oils you receive from Scatters Oils are of the highest quality, embodying the essence of nature's purest offerings.
Why We Work Closely With Our Farmers
At Scatters Oils USA, we work closely with the farmers who supply the crops that are used for our essential oils. Doing this helps us ensure that we can produce pure bulk essential oils, ensure their purity, have a sustainable commercial supply, create a profitable impact for the farmers, and empower the communities we work with.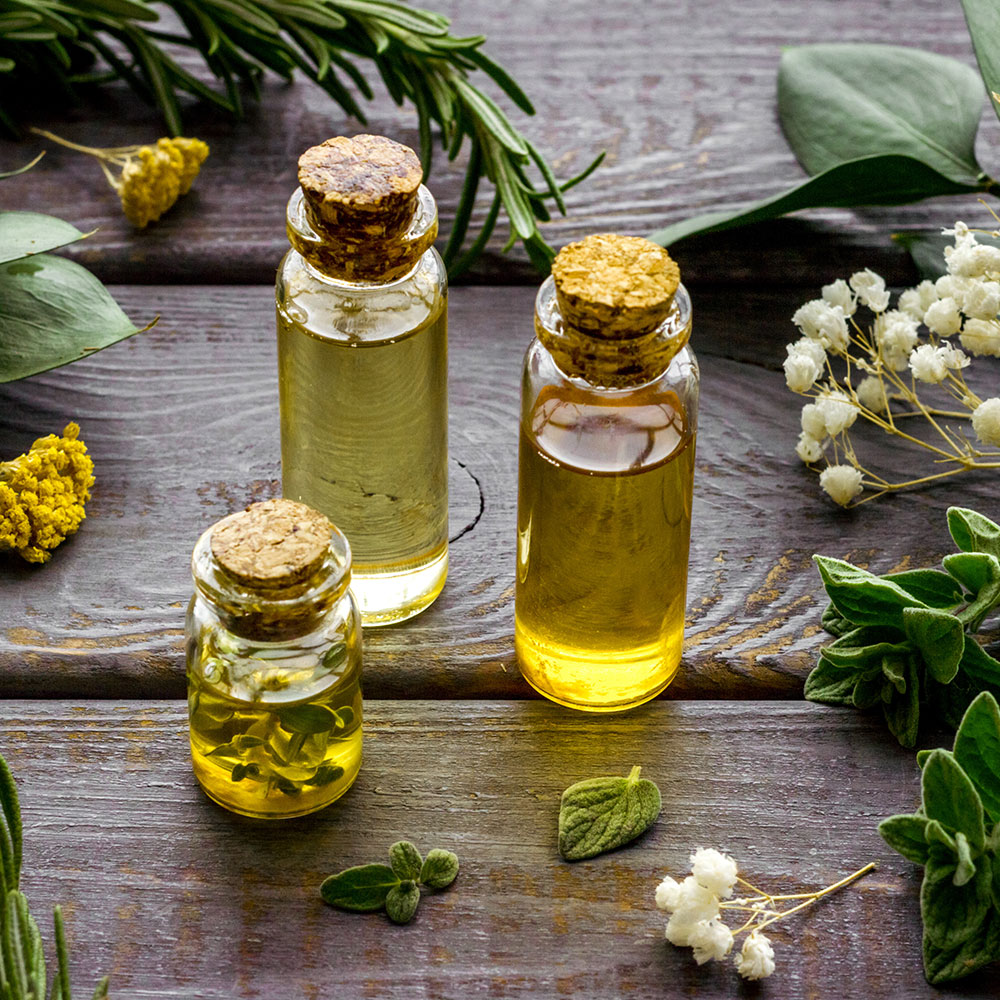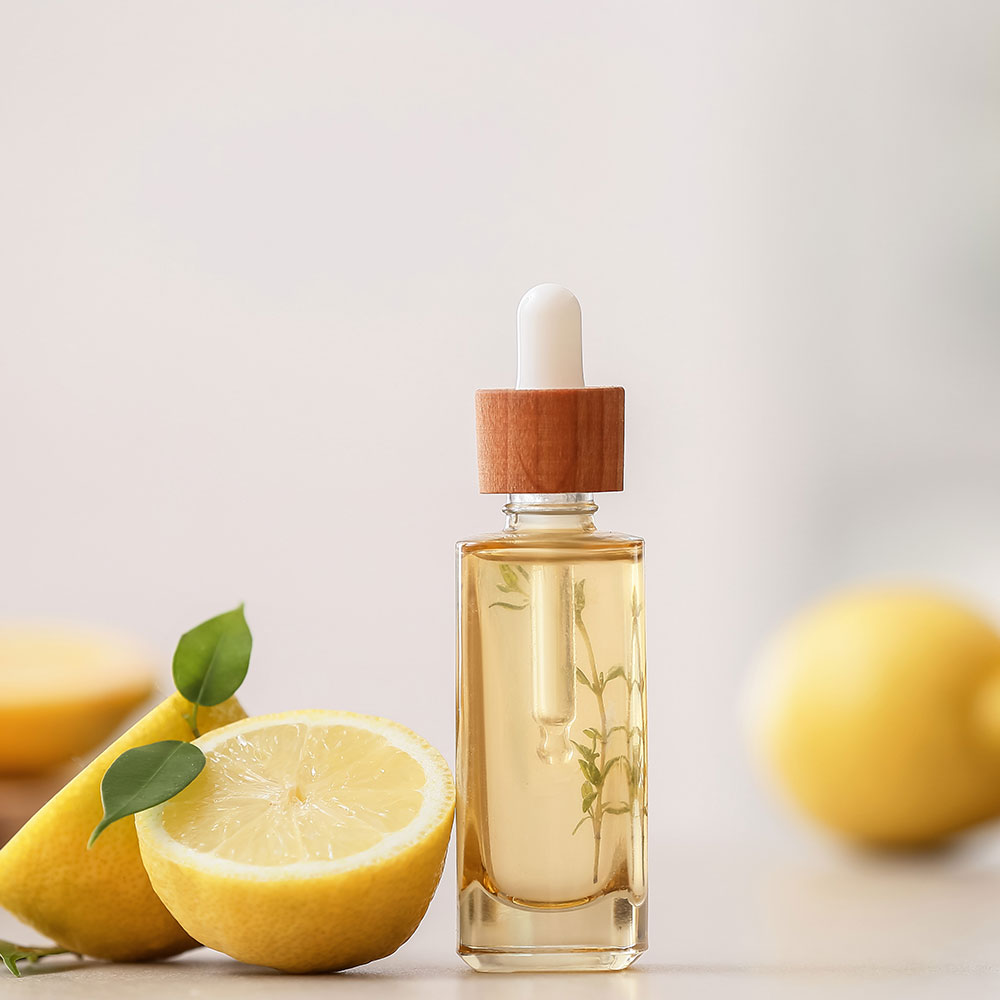 Our Commitment to Ethical and Sustainable Farming for Bulk Essential Oils
As a producer of high-quality bulk essential oils, Scatters Oil is committed to ethical and sustainable farming. This commitment involves developing and implementing farming practices that preserve the environment and ensuring that the farmers we work with receive fair compensation and treatment and that the communities they belong to are enriched through our business. 
Scatters Oil works closely with farmers to source plants that are grown without the use of harmful chemicals that may contaminate the essential oils we extract or harm those who use our products. We also train and teach them how to implement sustainable practices effectively so that they can grow plants that pass international standards and will be in demand by producers of essential oils. With these, the farmers we work with can have a profitable relationship with us and create a better future for their families and communities.
Moreover, we can achieve a supply chain we depend on by practicing ethical and sustainable farming practices. Since the farming practices of our suppliers do not harm the environment, they can produce the plants we need for our products with little to no environmental or legal interruptions. This lets us create high-quality essential oils consistently and continuously. 
Scatters Oil has been committed to ethical and sustainable farming and business practices since its founding in 1992. Our efforts have helped countless farmers and communities in Africa, and we do not plan on stopping now. Join us in our efforts by choosing essential oils made by Scatters Oil.
The People and Stories Behind Our Wholesale Essential Oils
One of the farms we have worked with is owned by the Graham family in South Africa. Johan Graham and his wife started with nothing but their makeshift home and only gained financing to purchase their 740-hectare farm when Scatters Oil guaranteed that it would buy any organic essential oil plants at a fixed price.
Throughout our partnership with them, the Grahams weathered various setbacks in growing essential oil crops. One is when a fungal infection wiped out their buchu crop, and they switched to tea trees, roses, and rose geraniums. This brought them incredible success, giving them the income to plant another 20 hectares of crops within two years. 
Now, they are producing their essential oils (with equipment supplied by Scatters Oil), which we buy in bulk to export to our customers worldwide. And, of course, their employees join their success with decent wages, fringe benefits, and education for their children. Not to mention, the Grahams are active in the social upliftment of the communities surrounding their farm.
Scatters Oil works with a farm in Central Africa, growing eucalyptus as its main crop. We worked with them to expand their crops to include geranium, lavender, marjoram, and palmarosa. Our team helped them plan and run the trials for growing these crops on their farm and create the plan for meeting market demand. 
Our efforts with this farm have resulted from them employing a staff of 180 to 240 and funding the construction of a school. They also provide their employees with food and lodging while contributing to various relief efforts in their community.
The Eastern and Western Cape area is home to several farms that supply us with plants to produce essential oils. The crops in these areas include eucalyptus, lavender, tea tree, and geranium. Several of these farmers started with only one or two crops before we taught them what they needed to know to expand their farms to add said plants to their crops. 
We work with them continuously to ensure that they plant suitable species, use the best techniques for optimal growth and oil quality, and maintain the right conditions in their farms.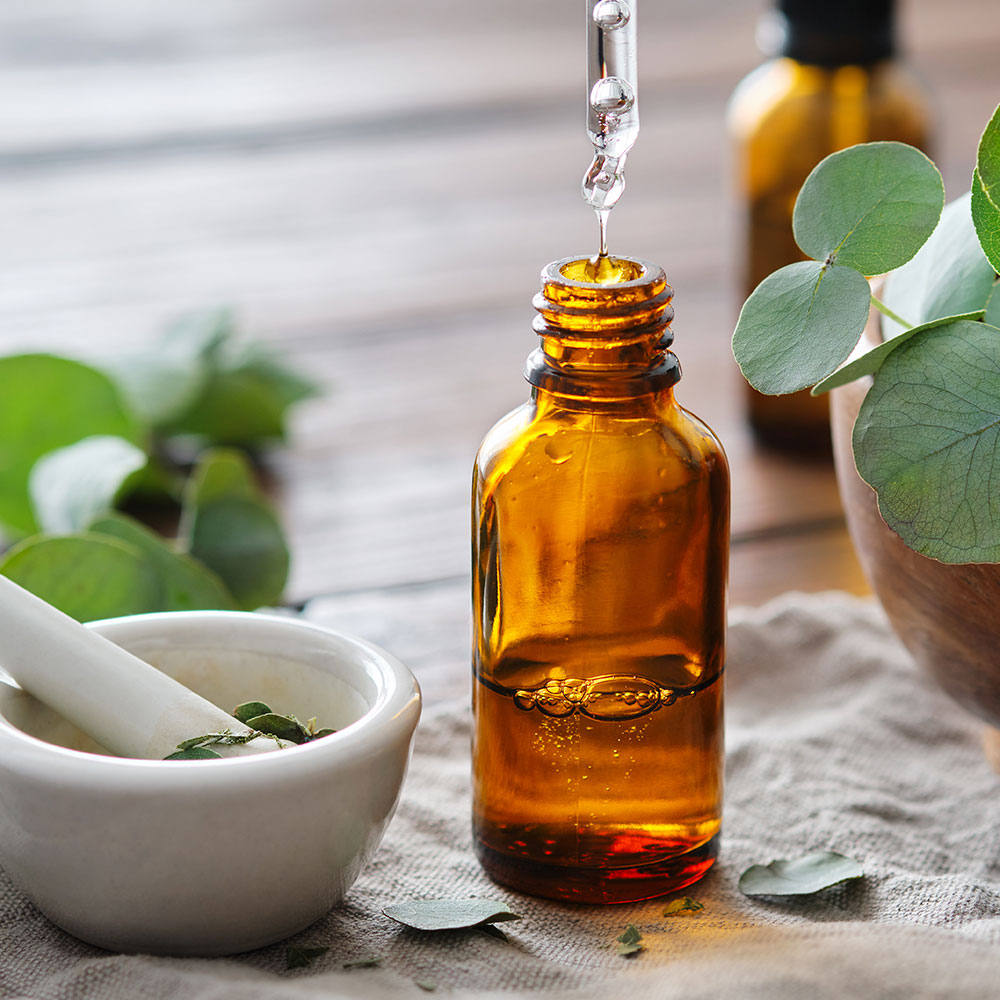 Discover the Exceptional Quality of Our Wholesale Essential Oils Today!
Interested in Larger, Custom Orders at a Lower Prices?